My studio work in a fields of visual communications: web, digital, mobile interfaces, illustration, publishing, advertising, beauty, rough, storyboard. I leverage a unique network of partners to complement my skills.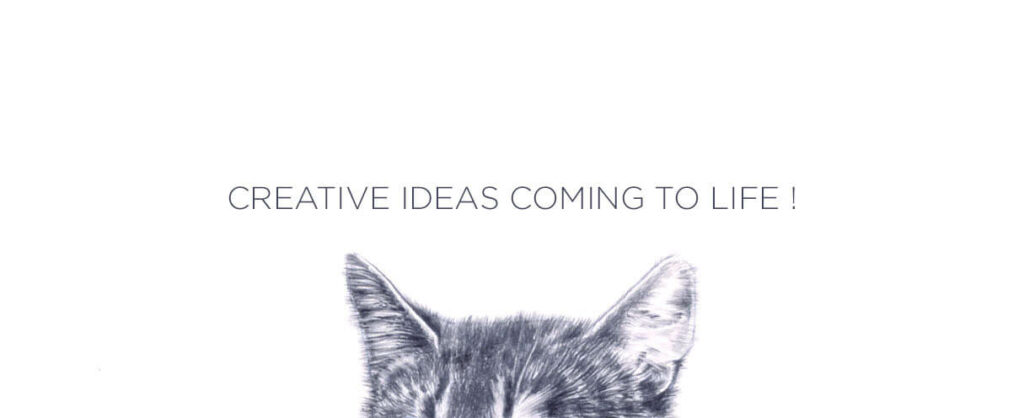 I work with the multidisciplinary teams to deliver the best experience for consumers. I have a wealth of experience from which we have developed a network of talented collaborators (directors, concept artists, motion designers, developer, etc).
At every stage of the creative process I offer flexible, comprehensive design solutions that bear testament to the breadth of my experience and versatility of my style. My ideas embrace the most appropriate platform, whether harnessing the power of social media, mobile, interactive experiences or award-winning content creation.
My commitment in my work and my capacity to be on the edge of new trends built my reputation. I namely became specialist in numerical editing. I have the expertise to provide the very best creative design solutions for your premium brand or product across all media and marketing communications.
ILLUSTRATION
Today I'm moving forward with a great variety of styles while saying focus on the exceptional quality of execution that has been the signature of Studio Coudray for years. I'm humbled by the legacy of Jérôme Coudray who has built a reputation of excellence as an award-winning illustrator.
Studio Coudray was created by Jérôme Coudray in 1983. For more than 30 years, Jérôme proved to be a very talented illustrator working for the most prestigious cosmetic brands such as L'ORÉAL GROUP, BVLGARI, GUERLAIN, DIOR … In 2012, Noémie Coudray who previously worked at M6 TV, ELLE & PARIS MATCH magazines as an art director took over the Studio to pursue and build on Jérôme's legacy.
Thanks to Noémie Coudray's expertise and flexibility, the Parisian studio delivers exceptional design and some of the most innovative ideas in the field of creative marketing for premium brands and products.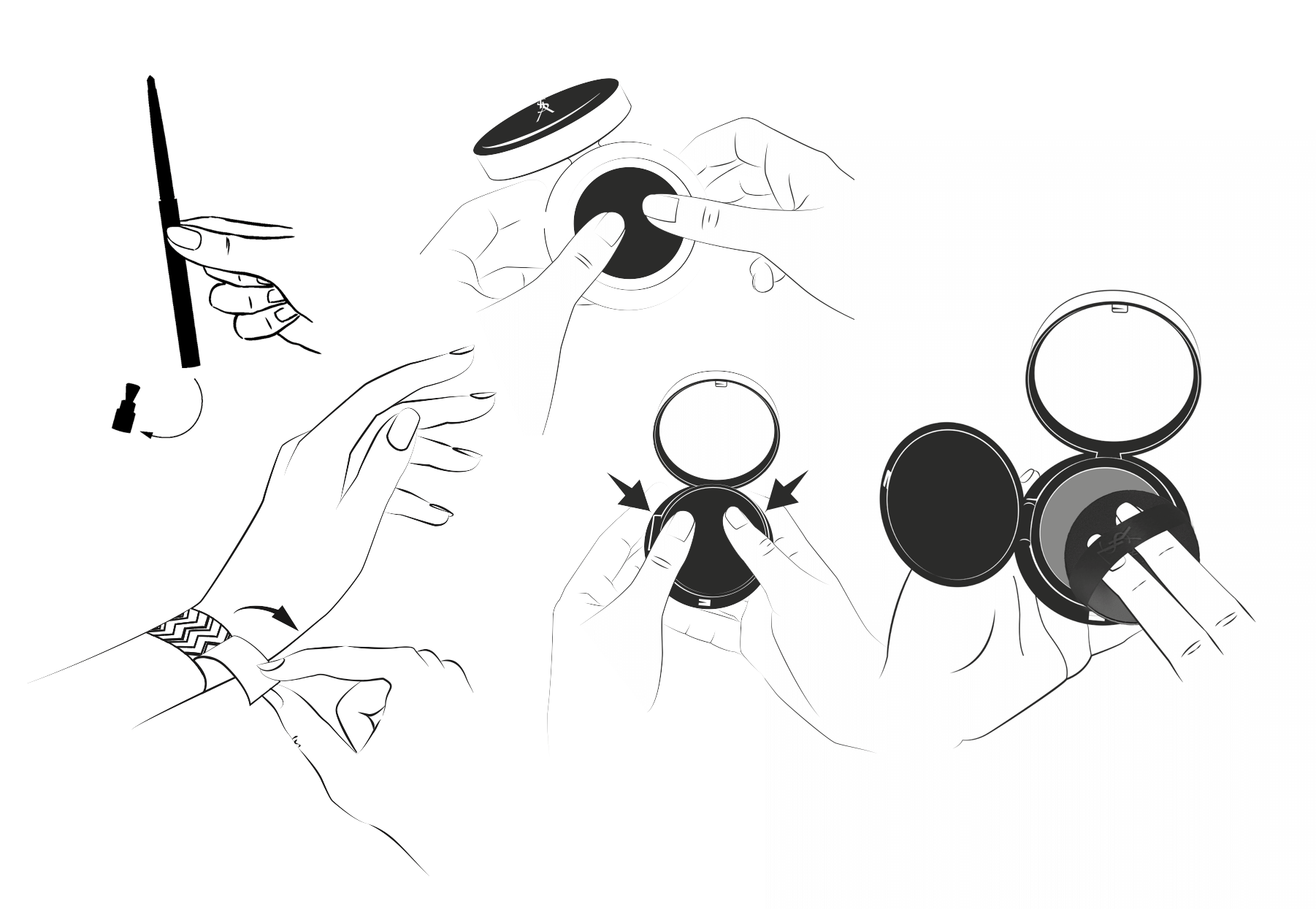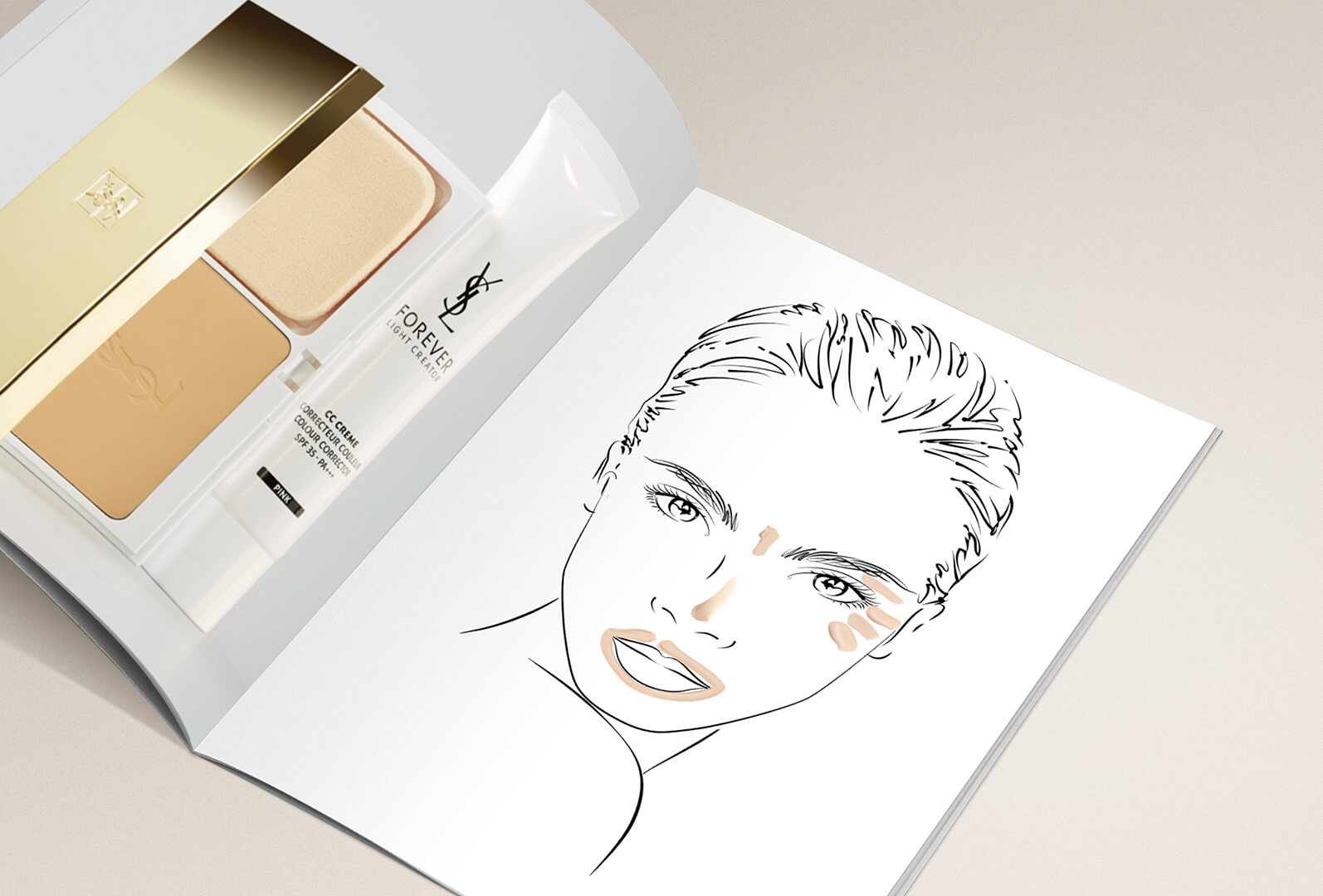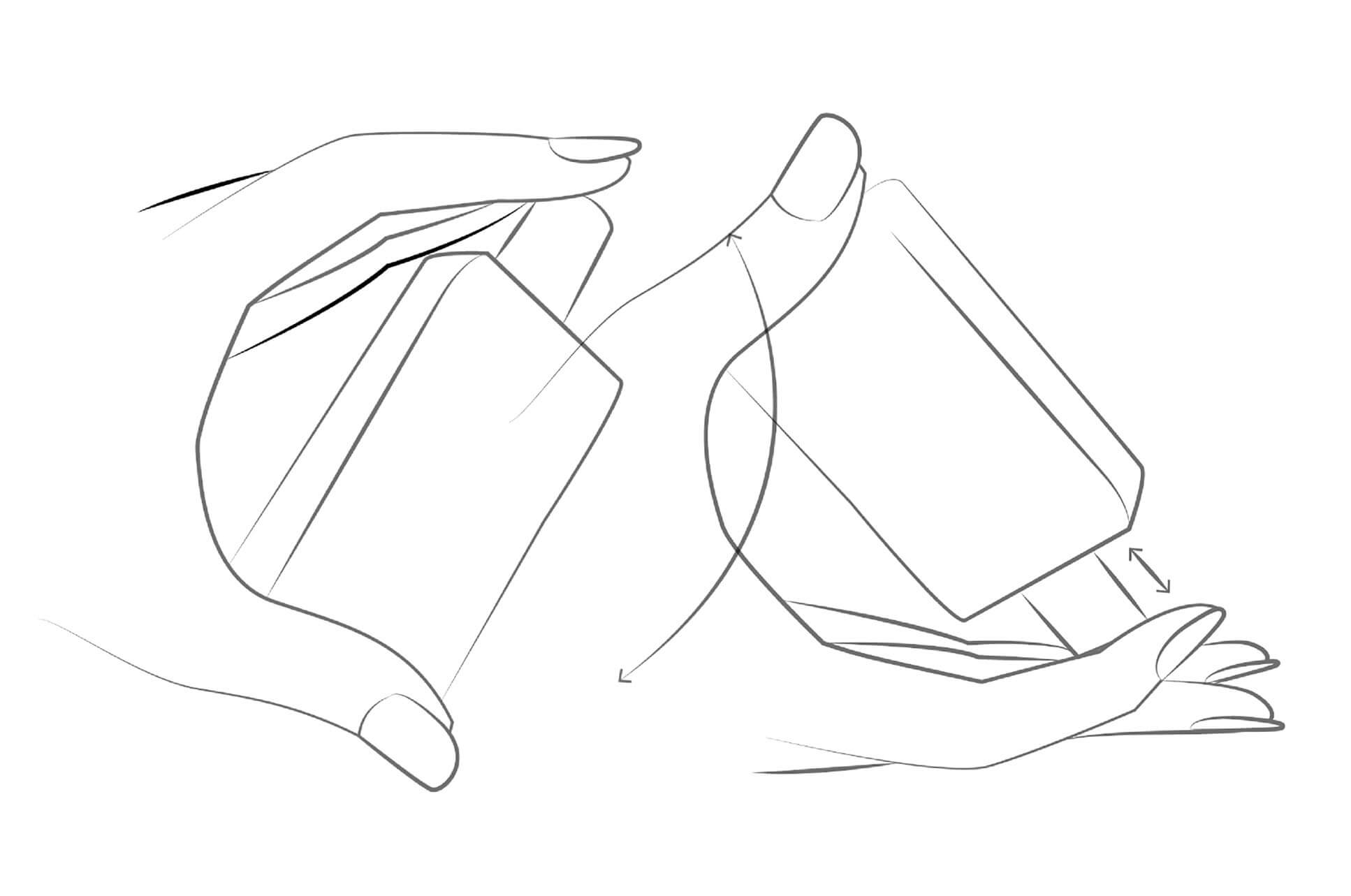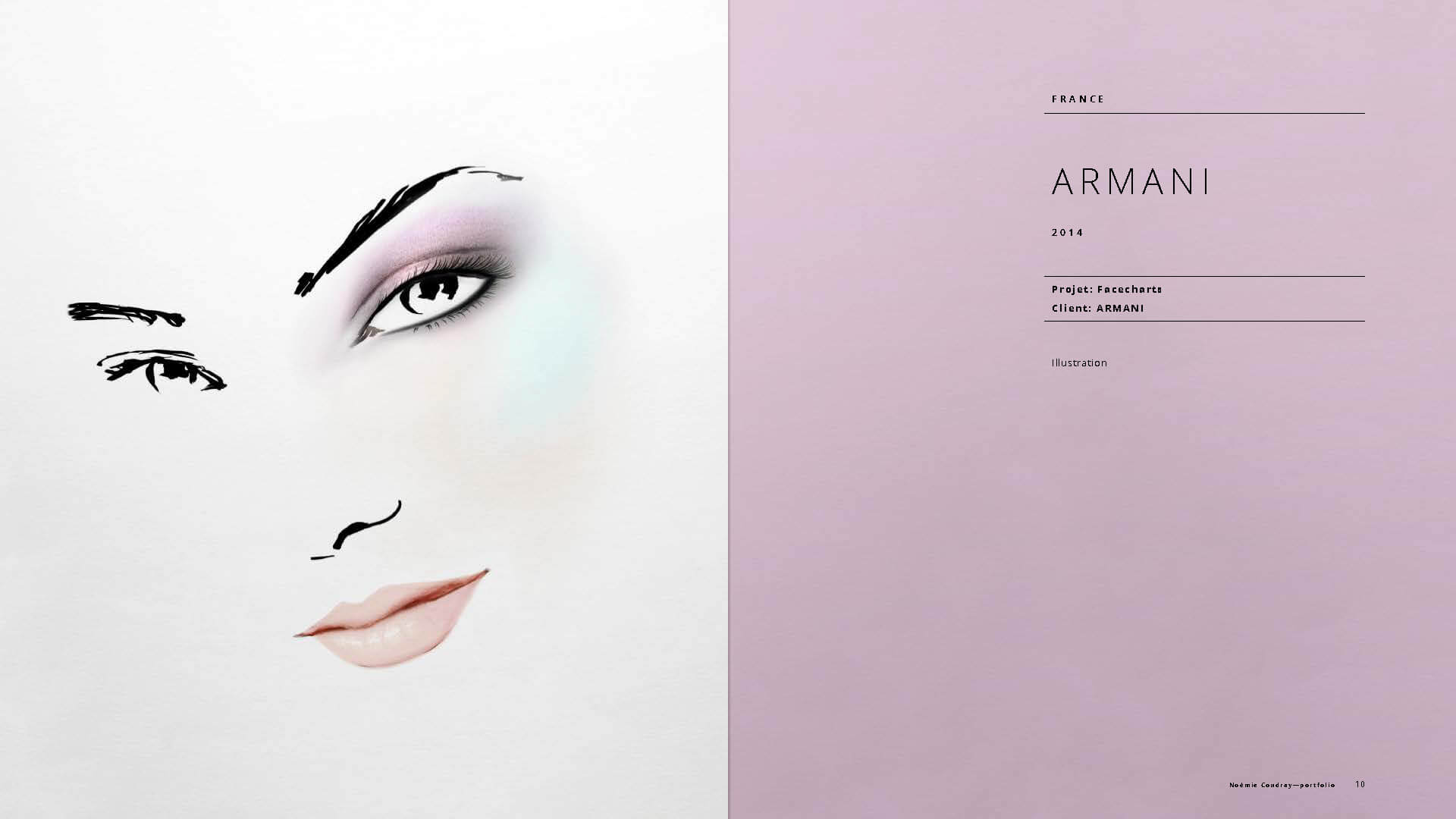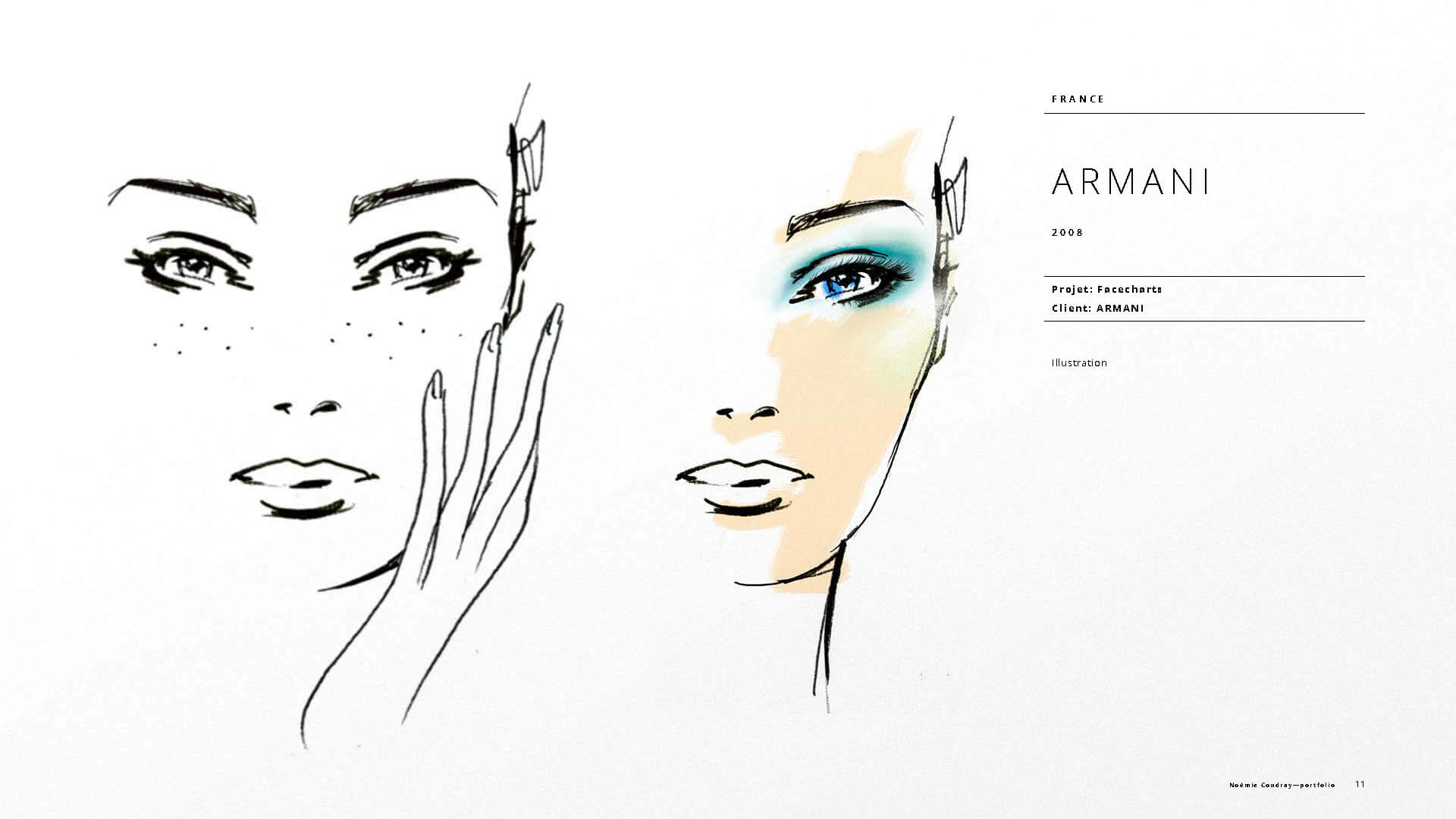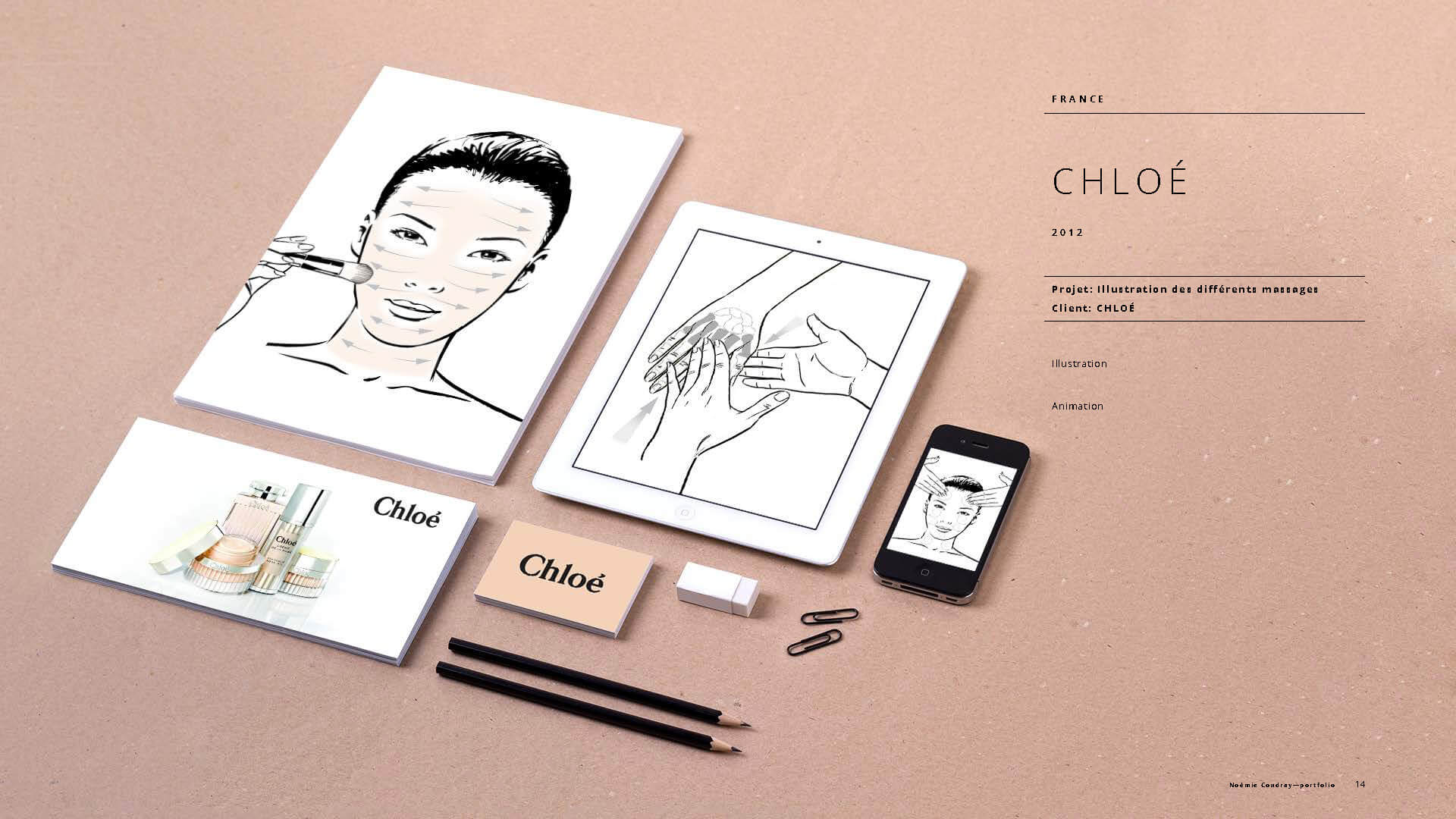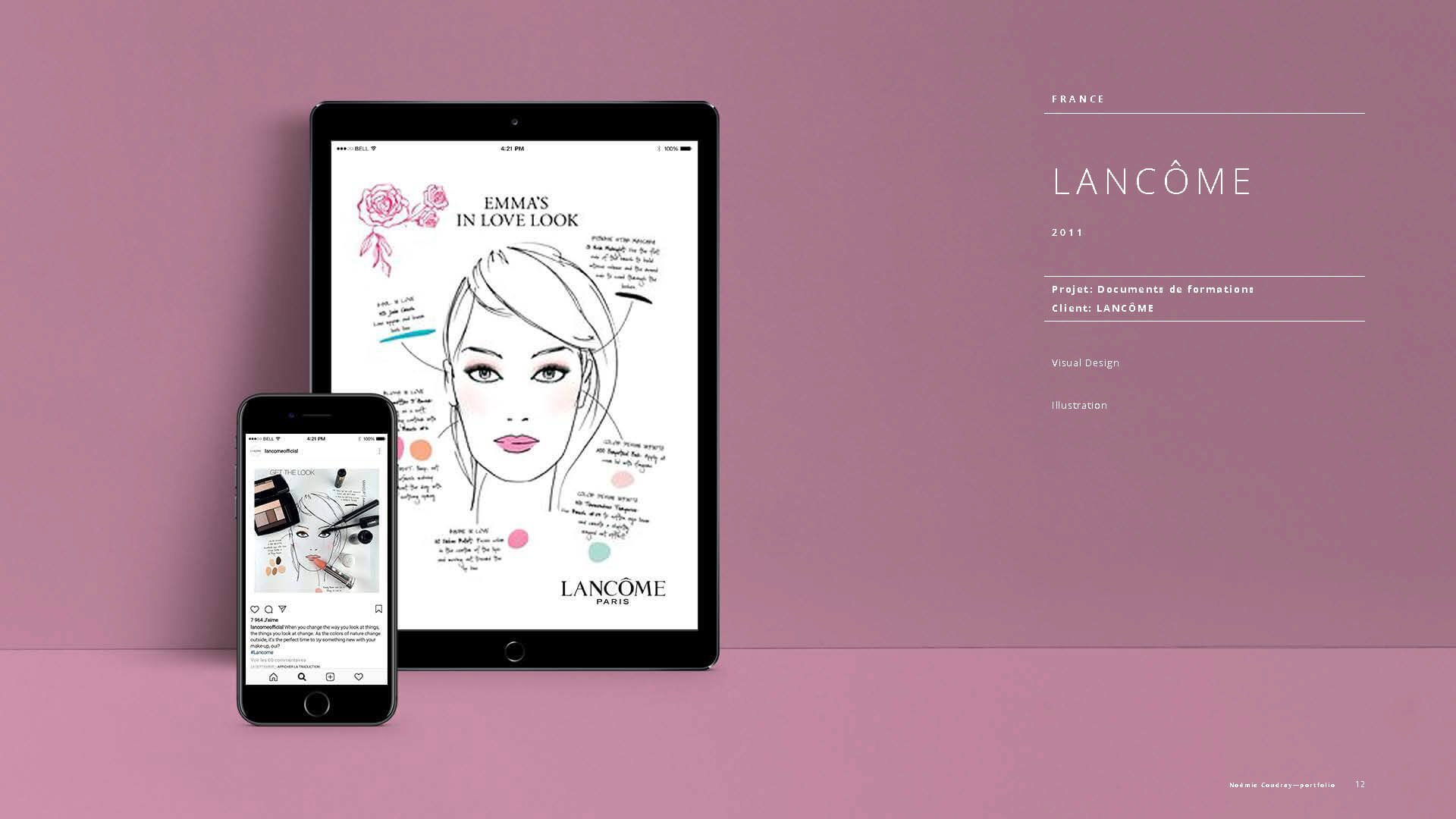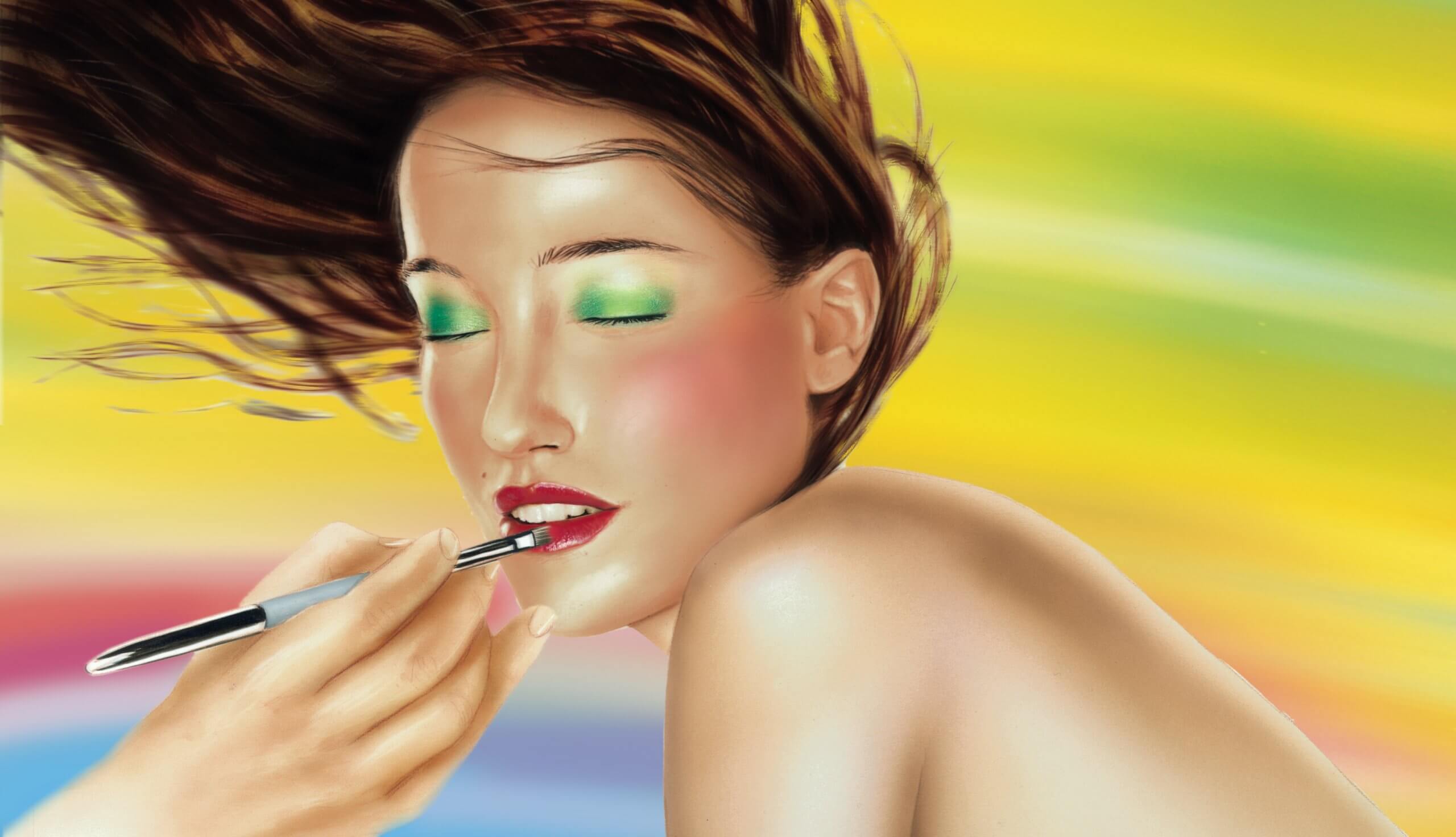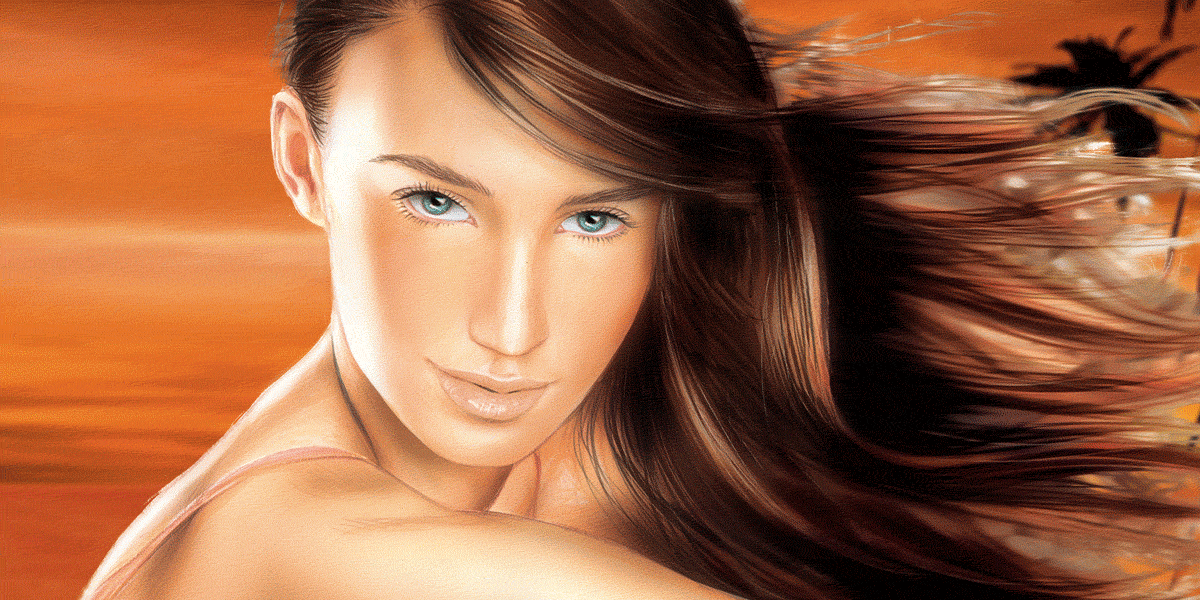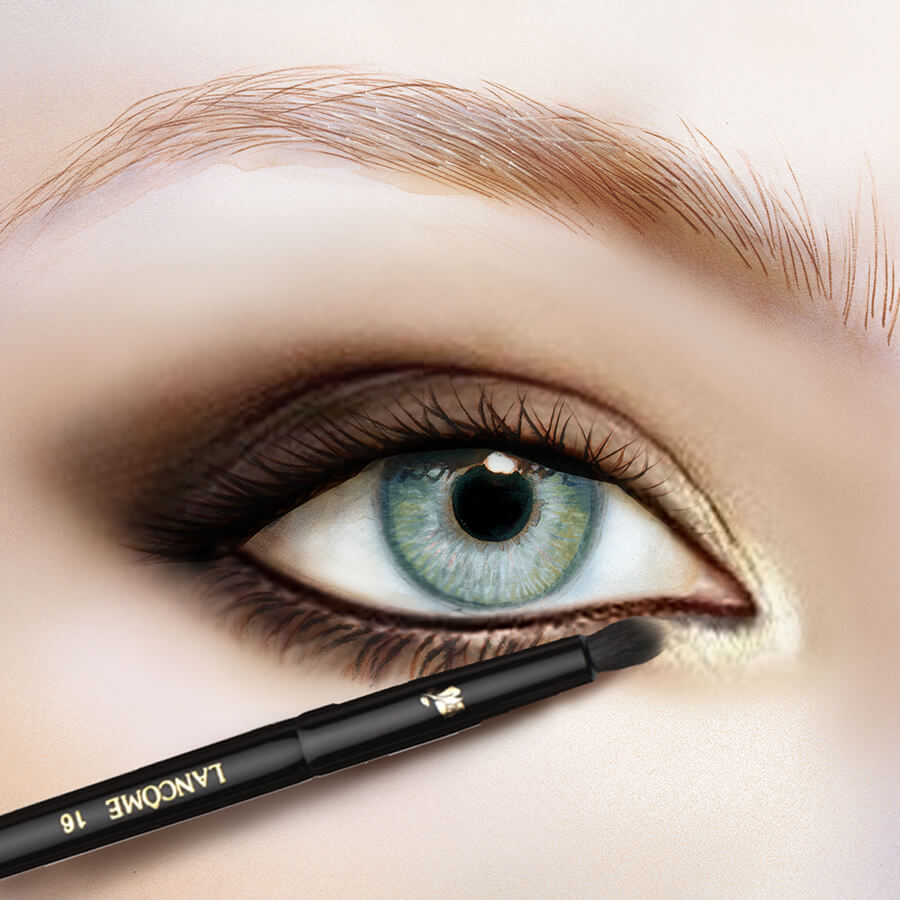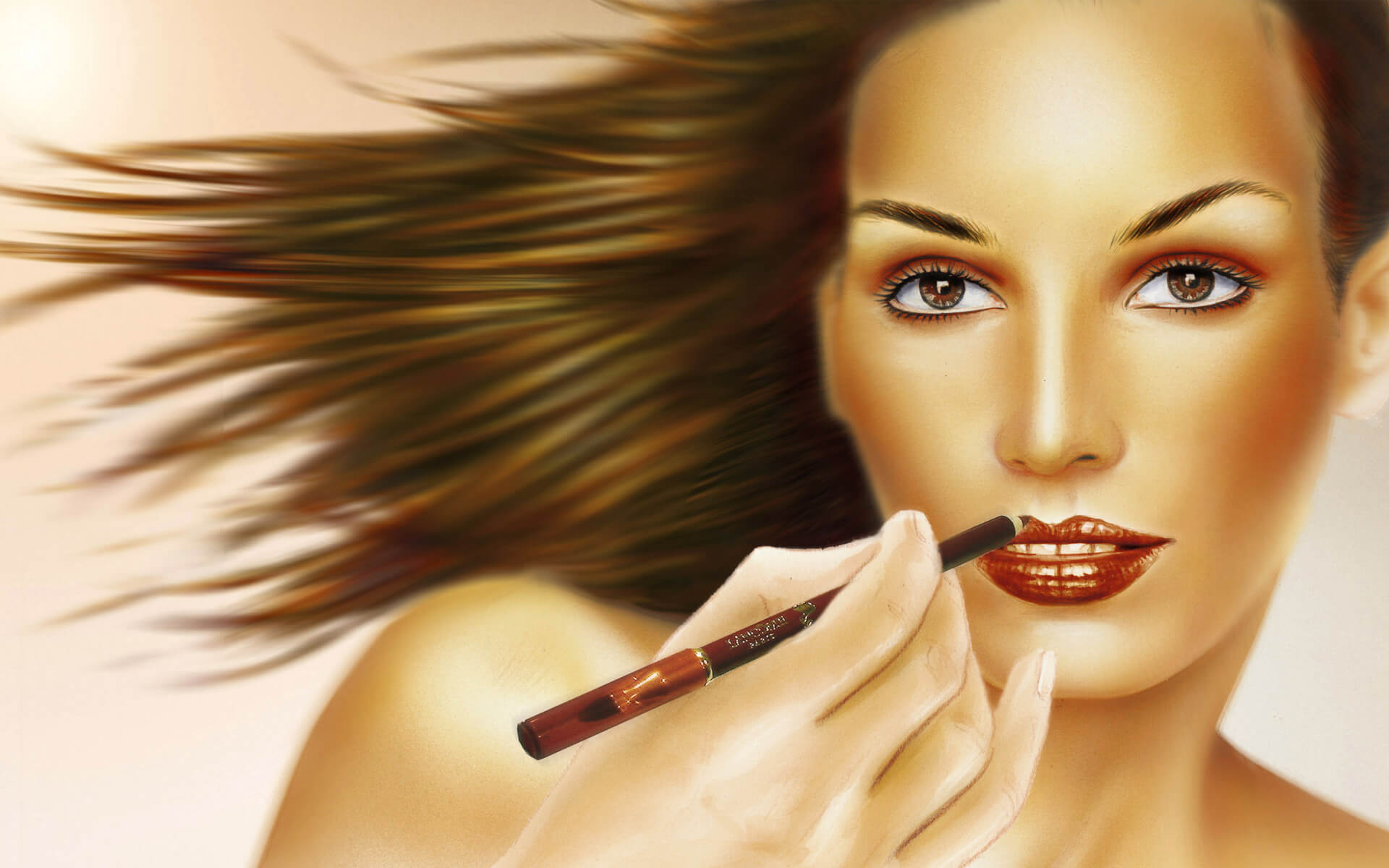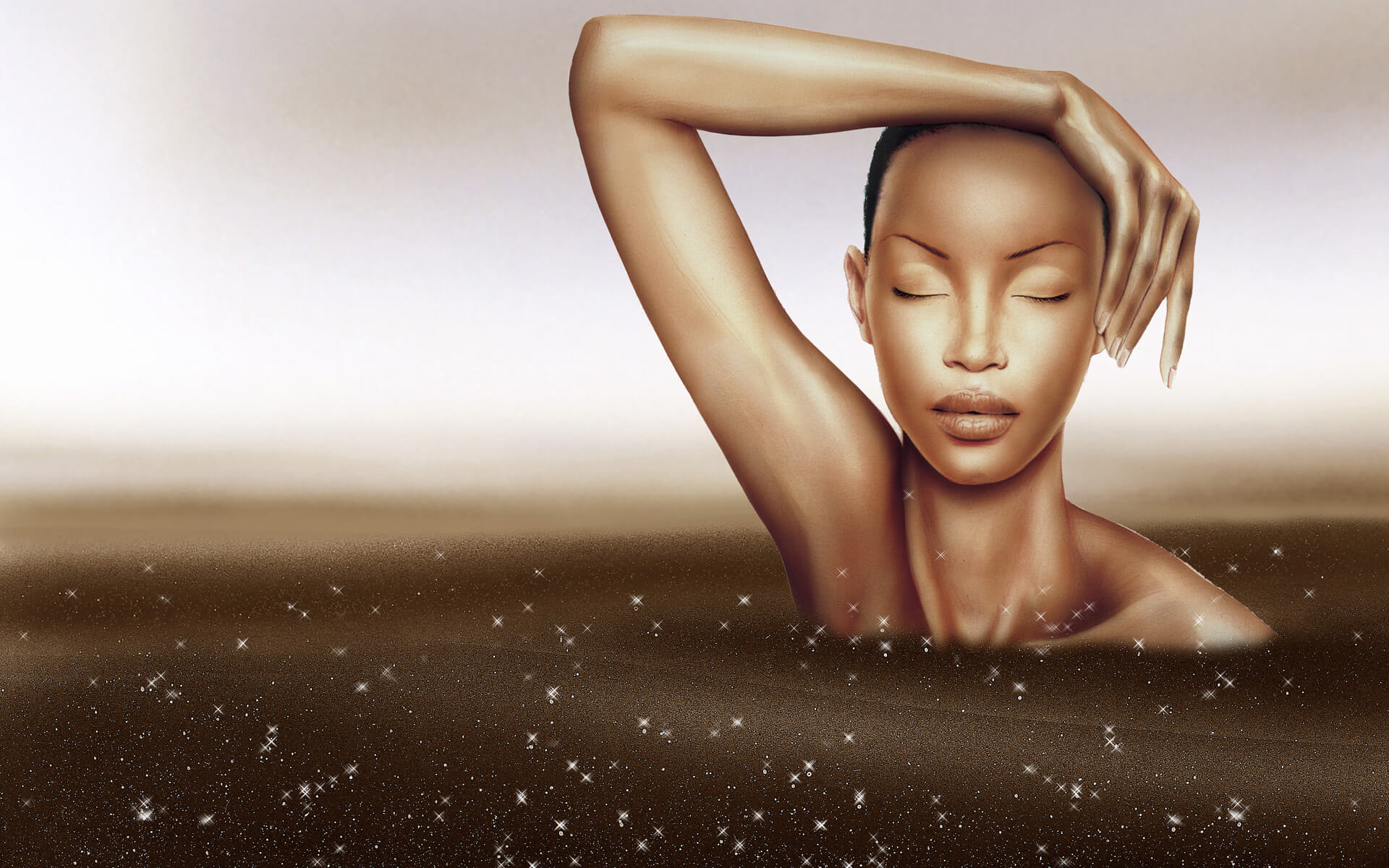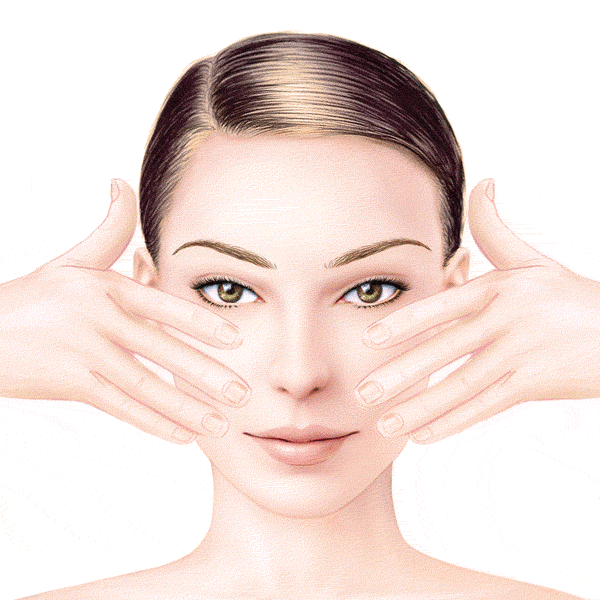 OTHER STYLE, OTHER COMMUNICATION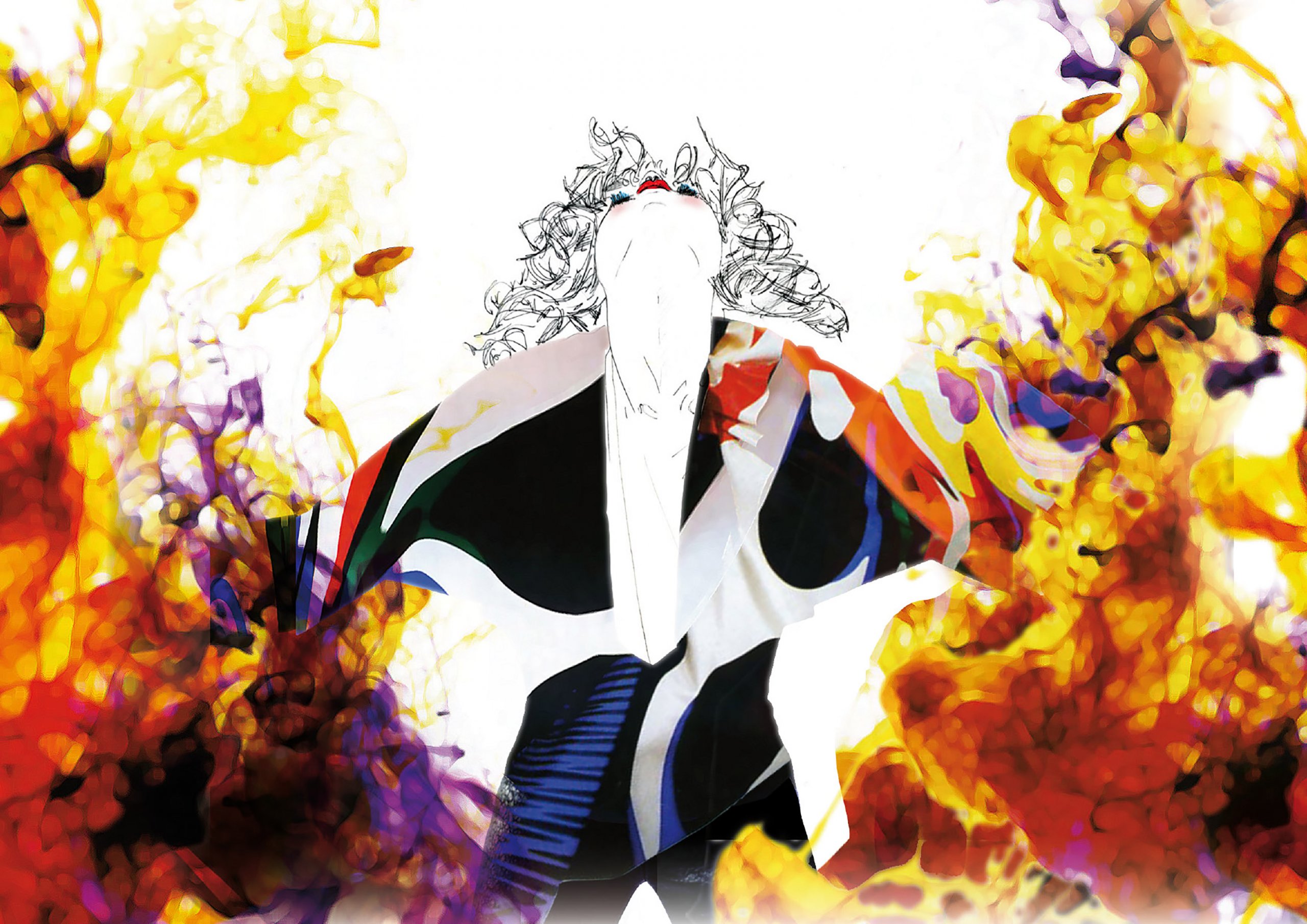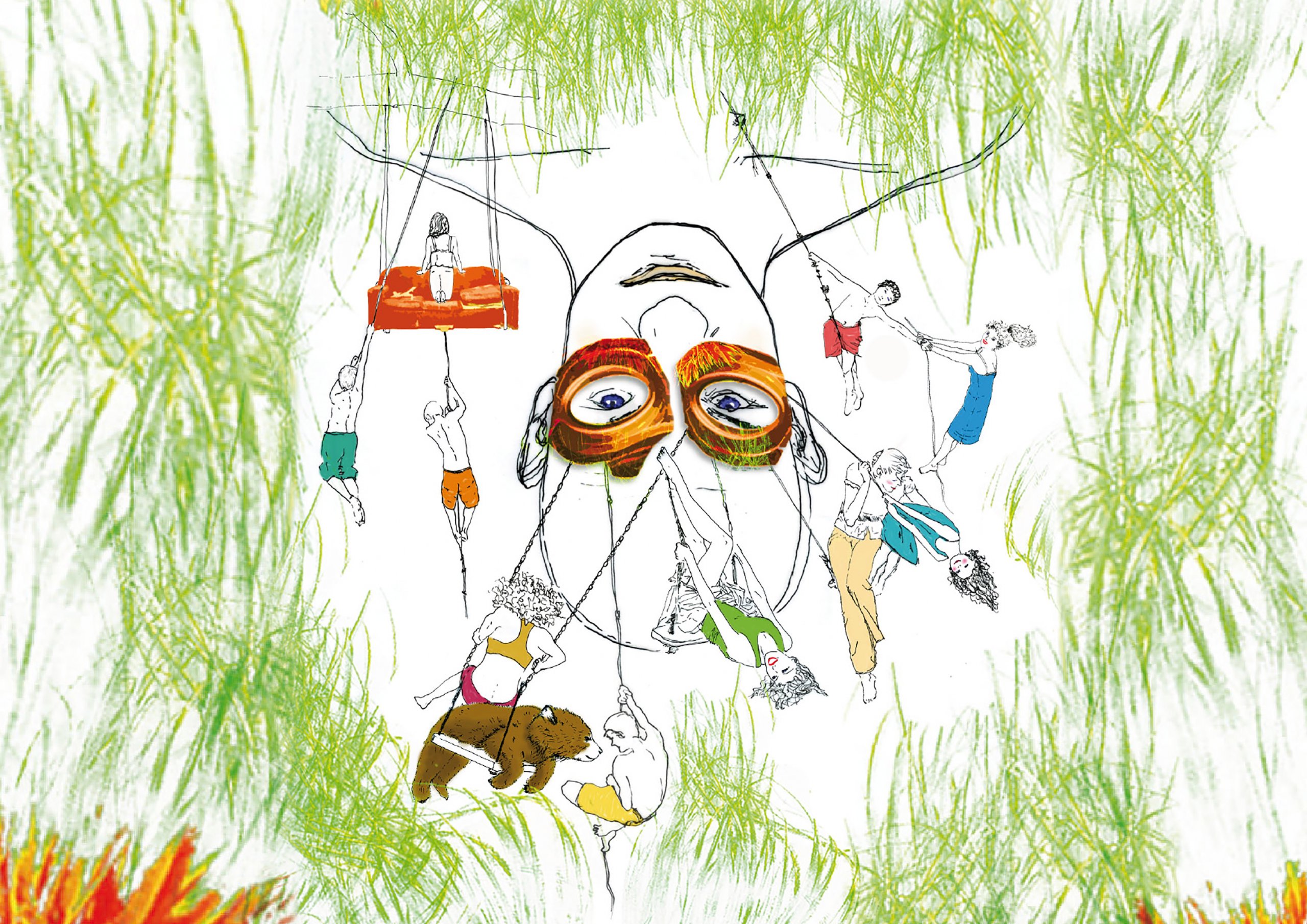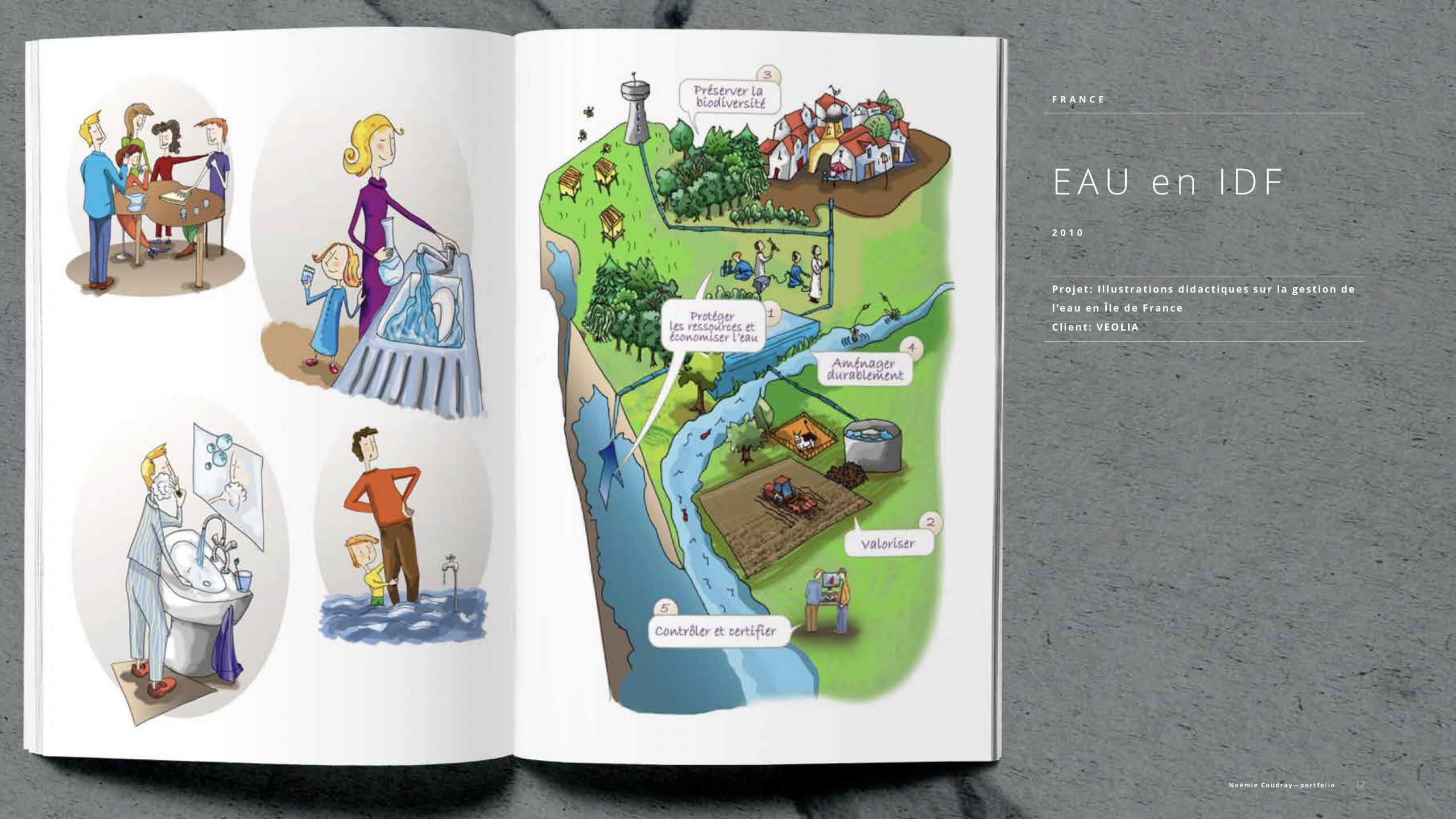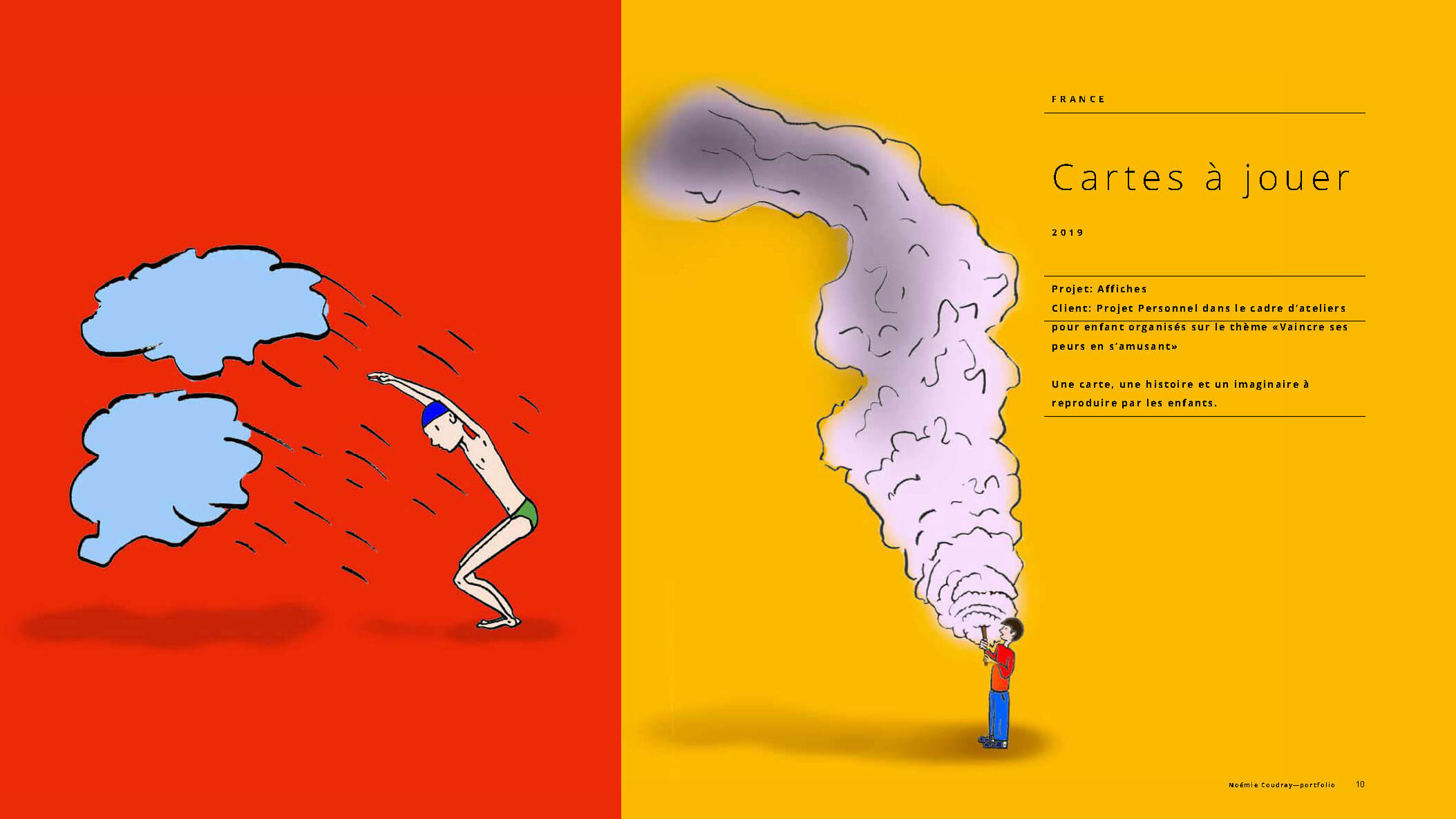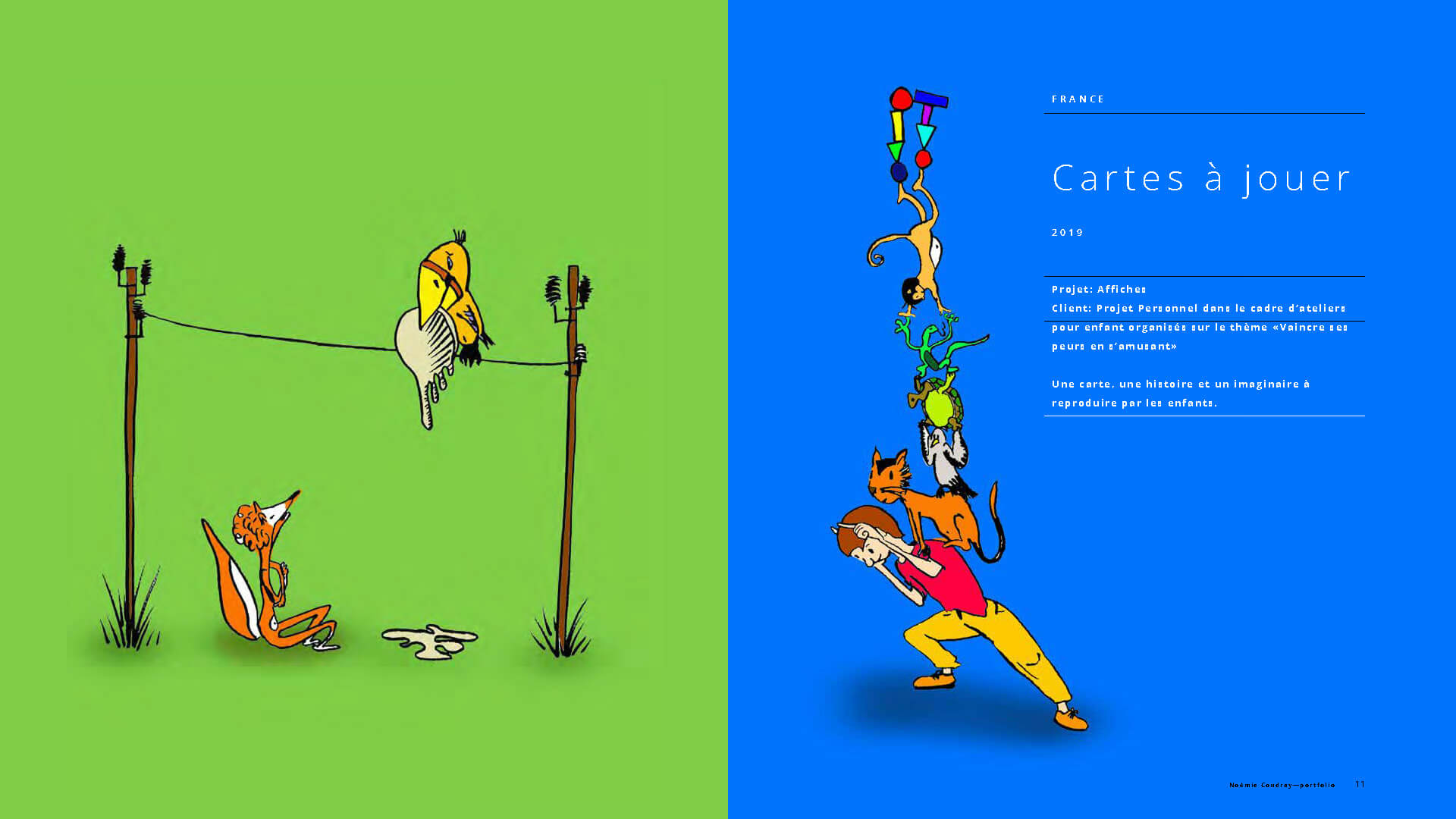 ←•→
Find a part of my pictures with SAIF images database and Pixtech.
Insert in search box : « Noémie Coudray » ↗︎ or « Jérôme Coudray »
DIGITAL
I design solutions that capture the imagination, inspire people, and deliver results for clients. I work in partnership with you to deliver vision, thought leadership and highly effective, award-winning solutions that people want to share. Starting with consumer and business insights, I combine creativity and possiblity of innovation.
Digital Magazine & Book design
Website design and integration
UI and UX design

Content Management Systems for companies that need to update their websites quickly and easily.

Mobile applications
Usability testing and reporting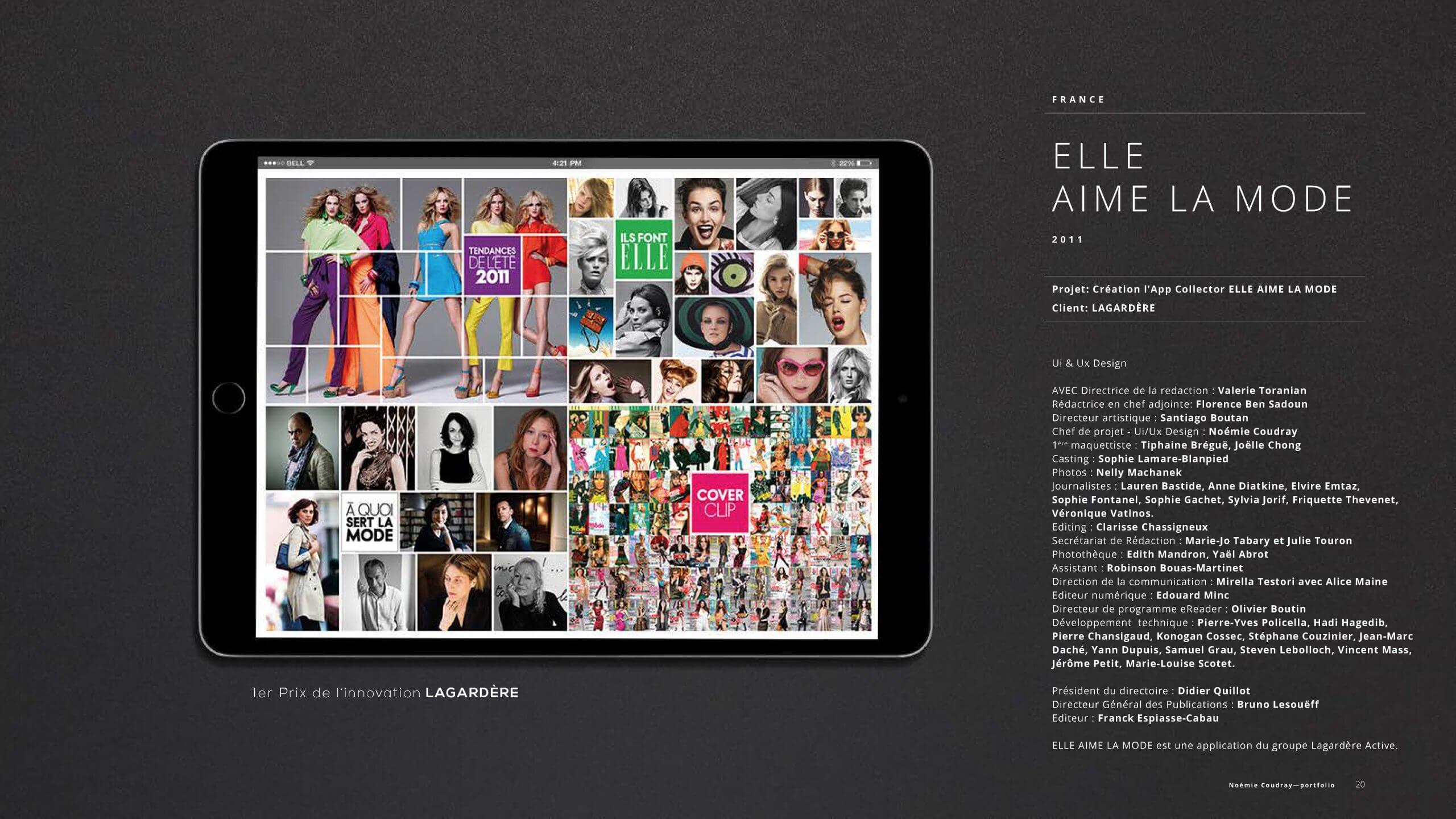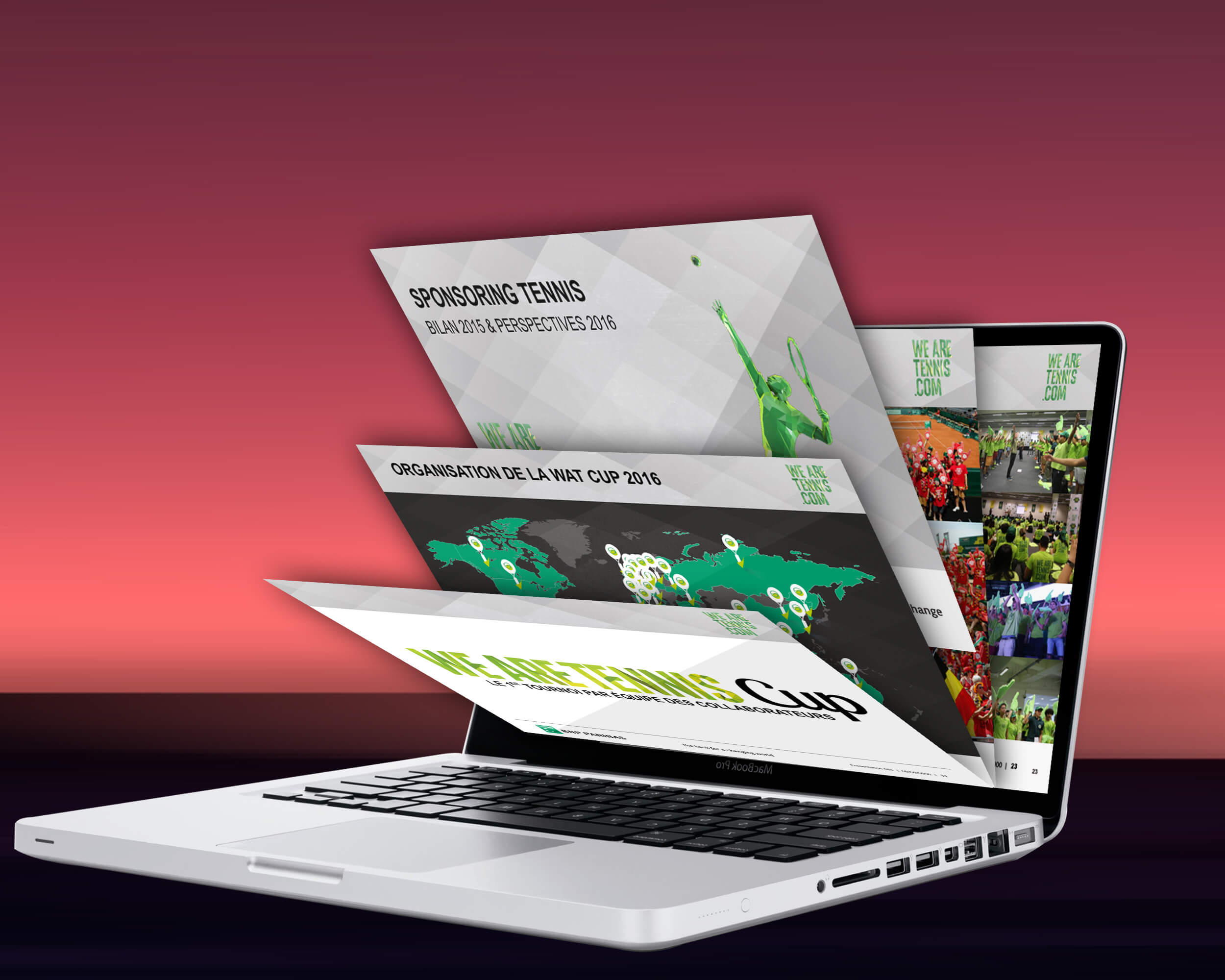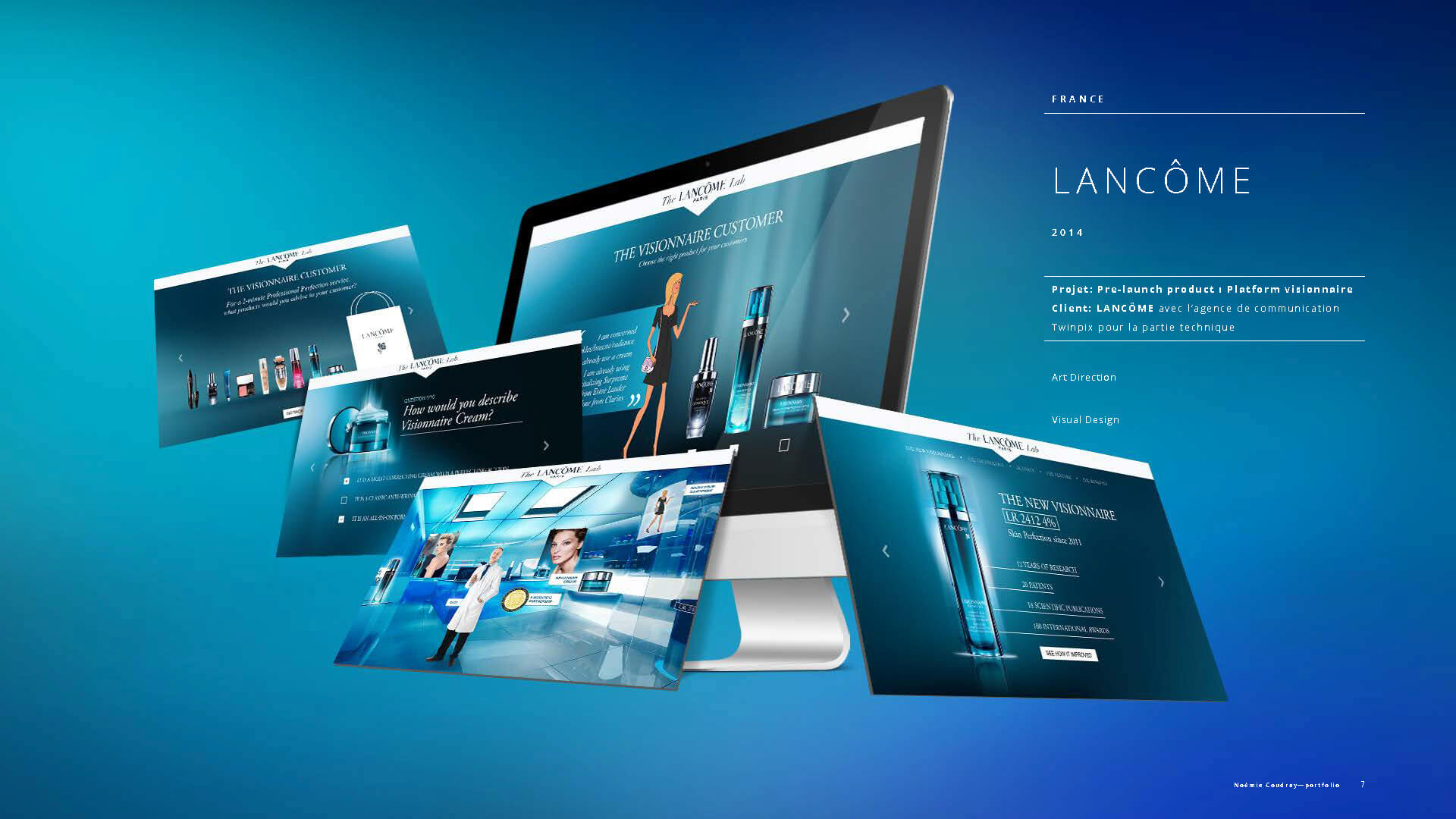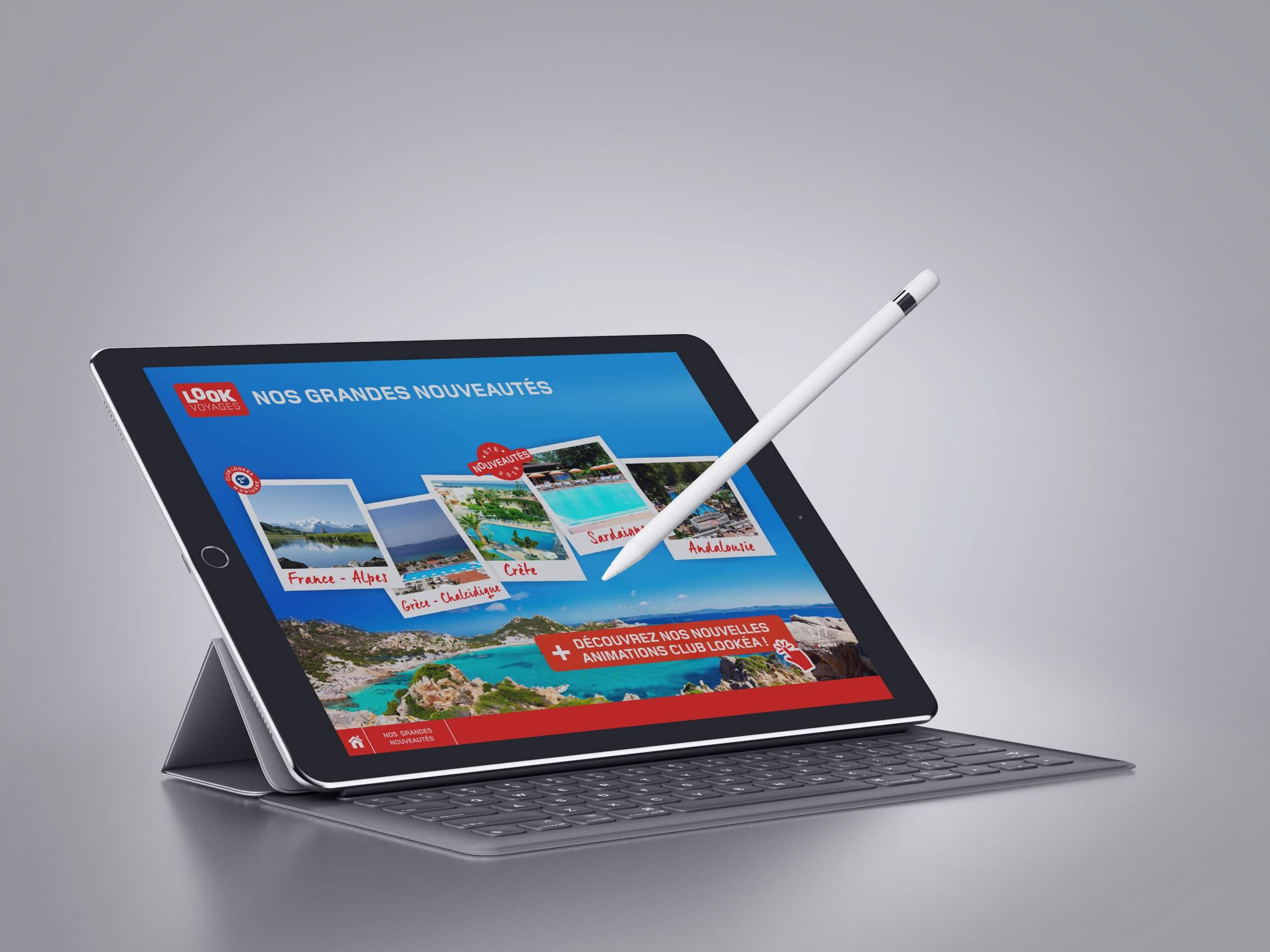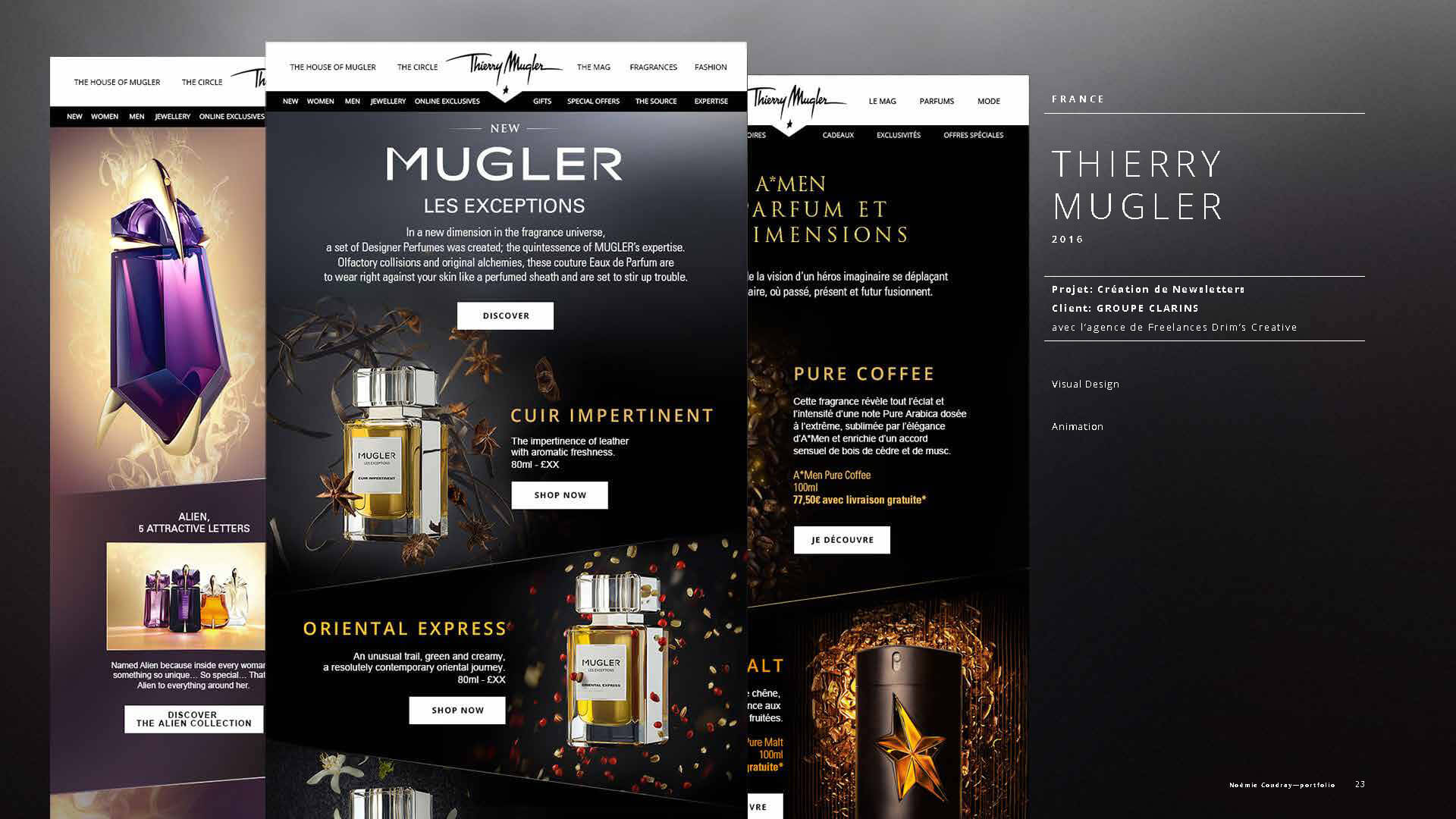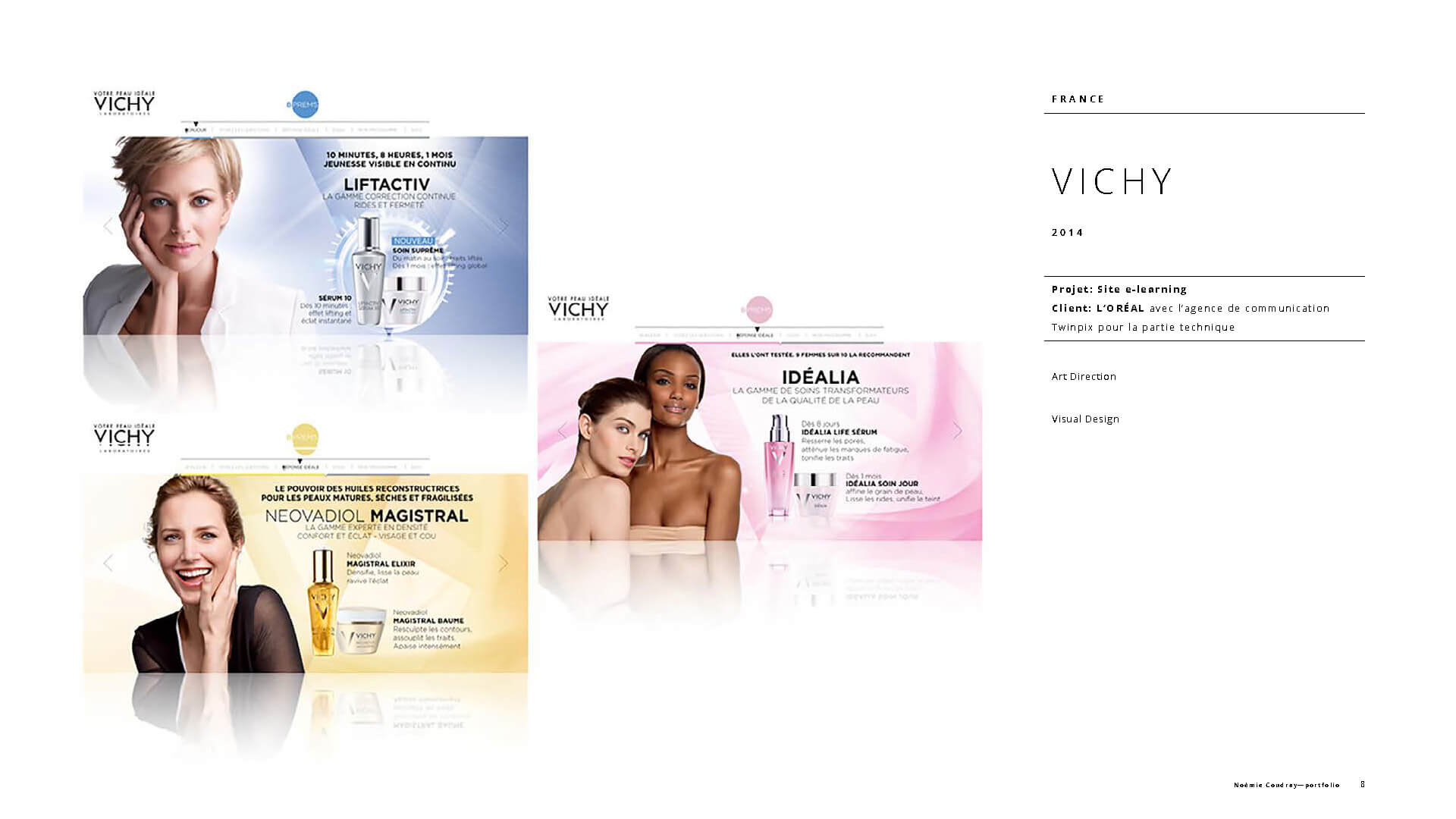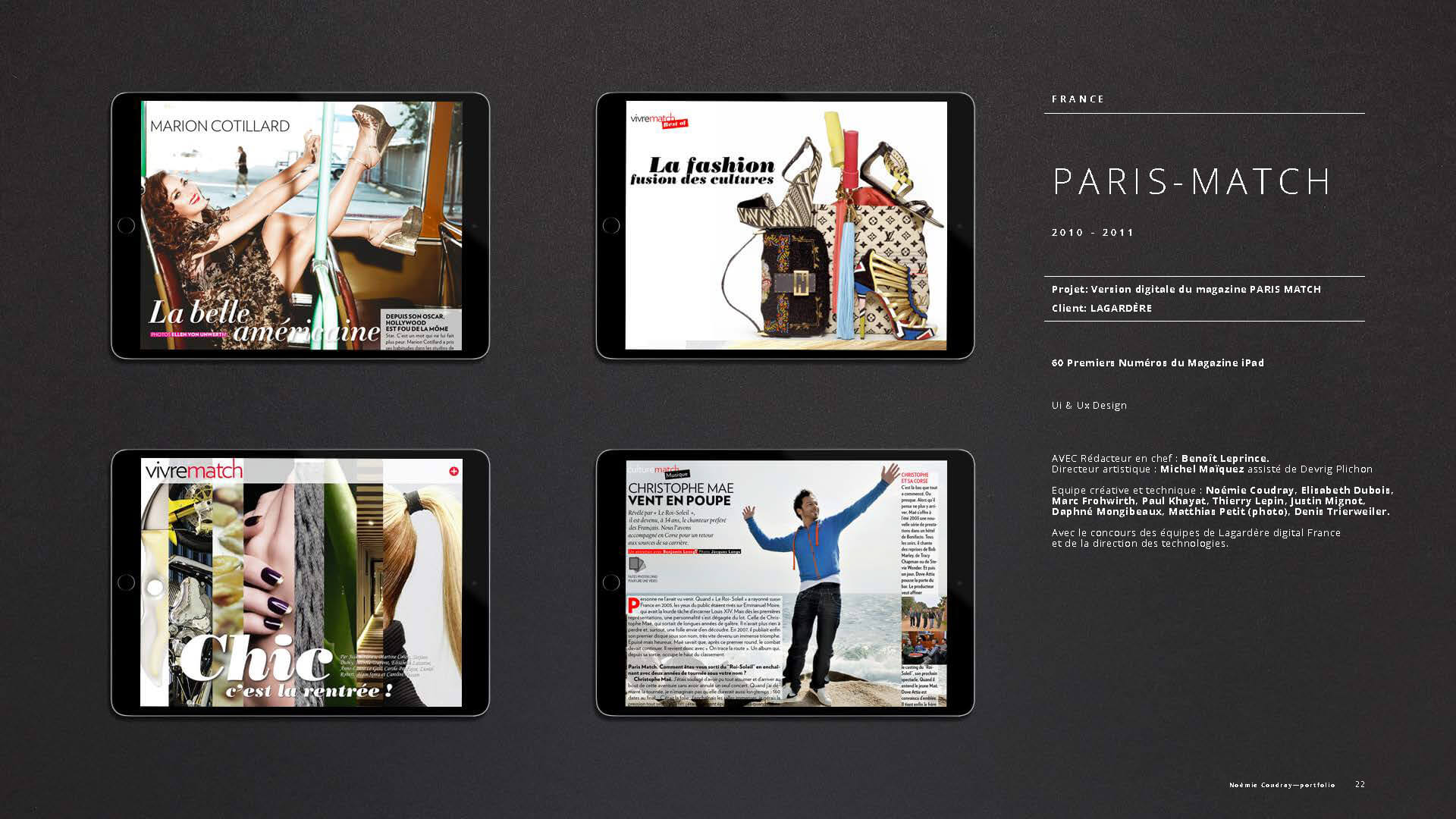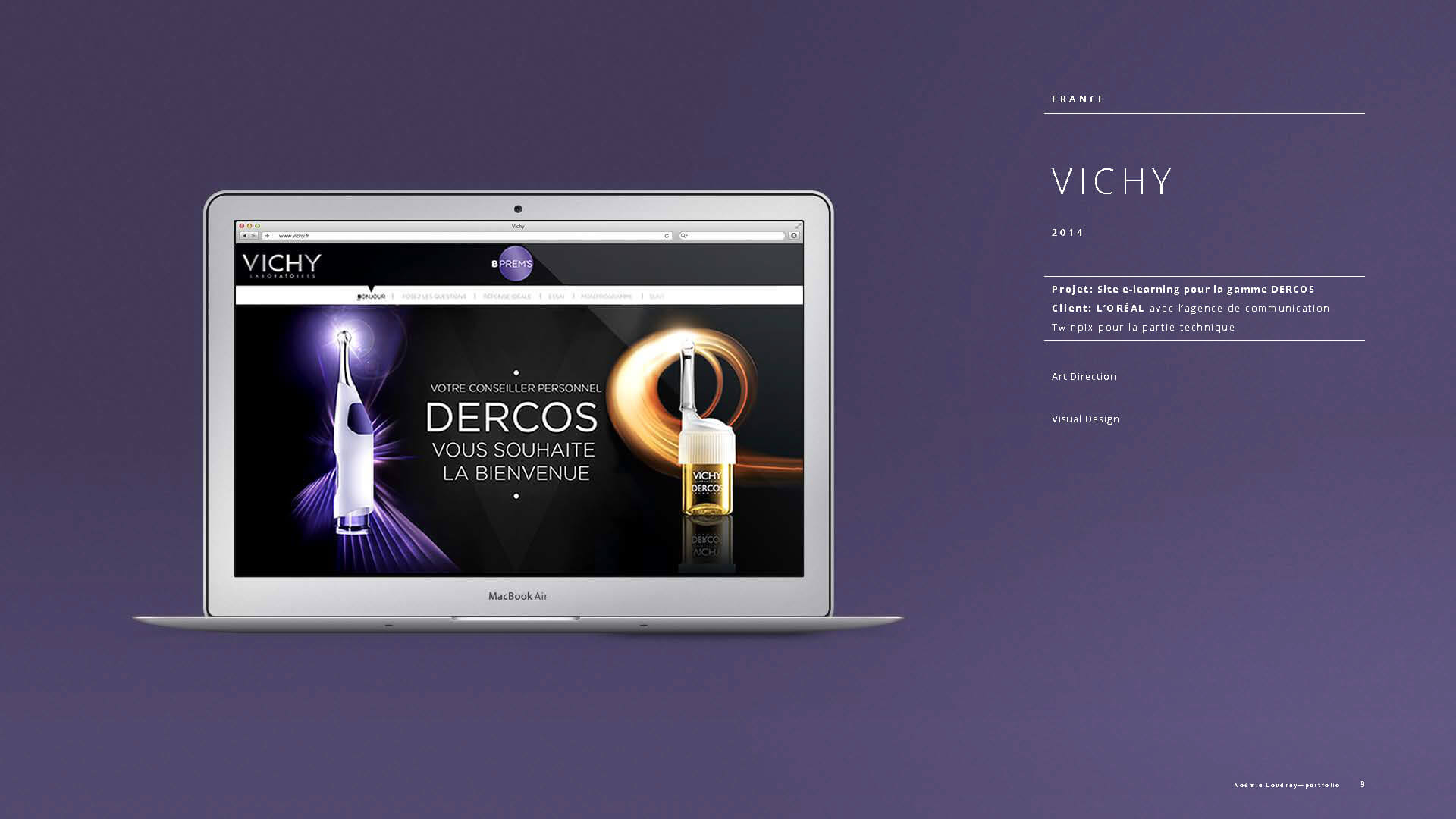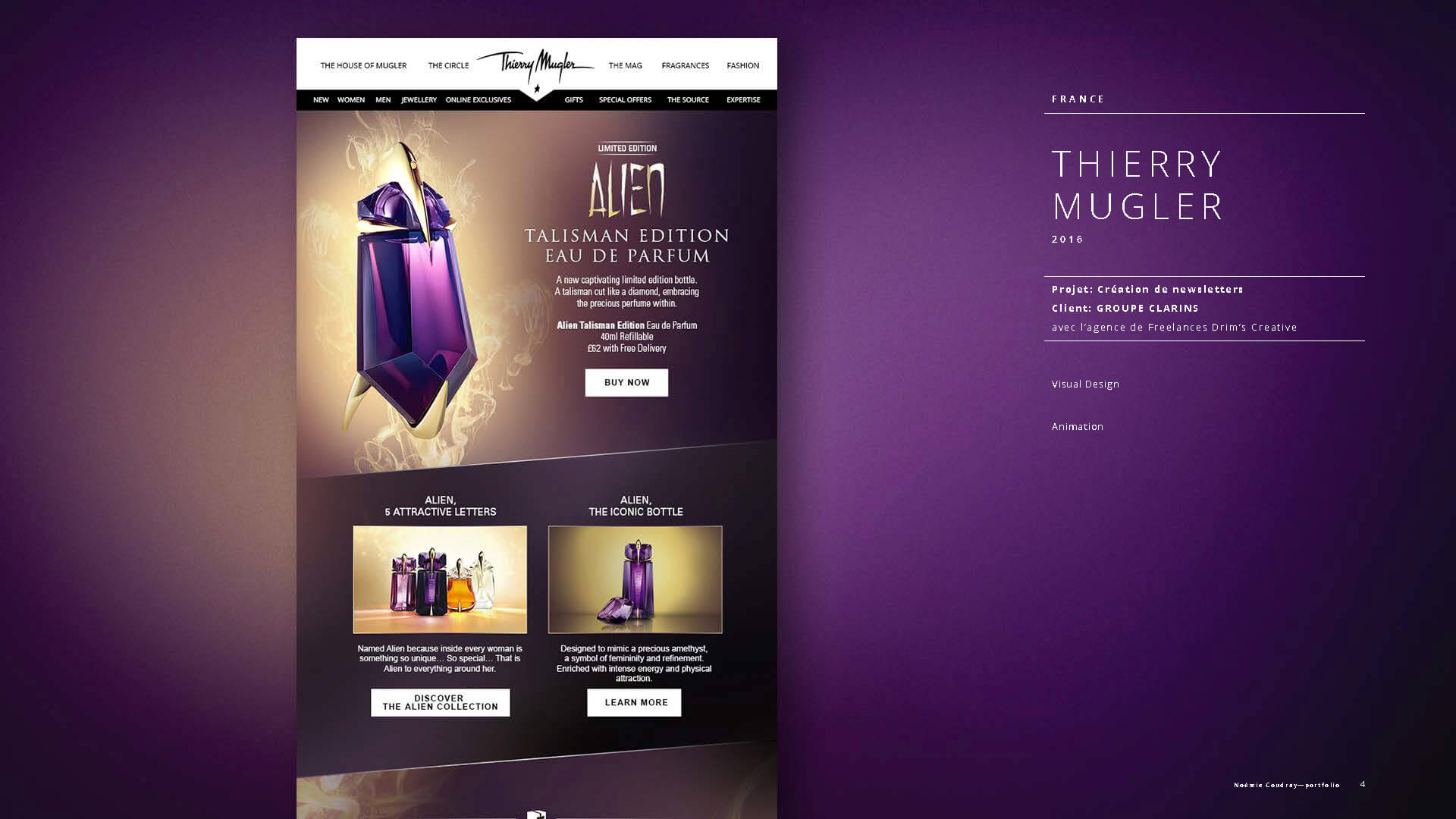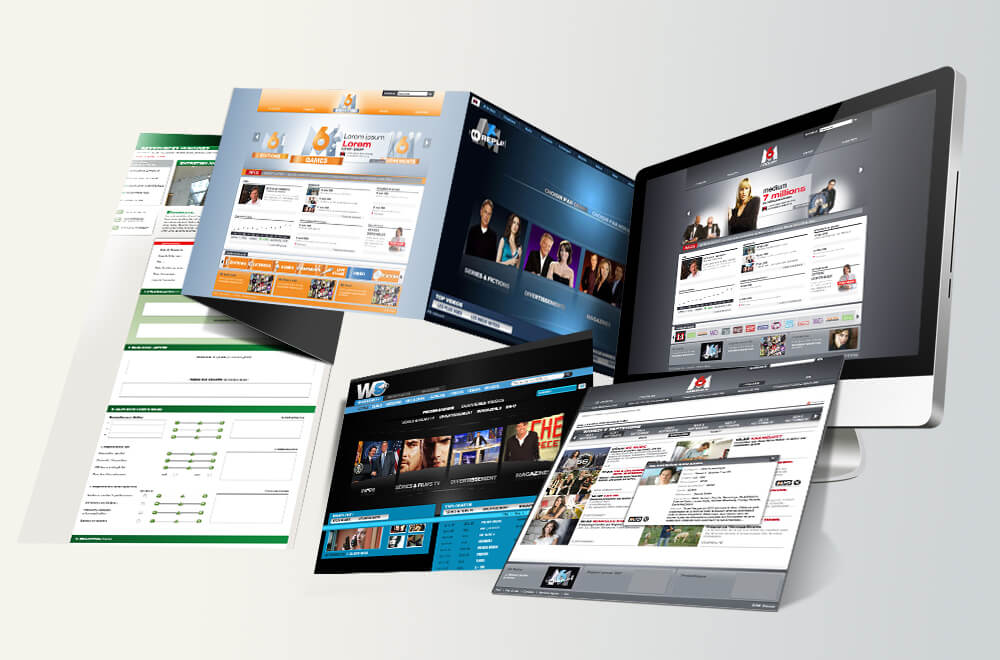 PRINT & PACKAGING
I offer the full range of graphic design services that define the personality of your business. With passion and great experience in illustrations, brochures, corporate communications and product packaging design for many well-known brands and products, my graphic design services include:
Advertising
Brochure design
Corporate identity & marketing
Publishing for exhibitions
Leaflets & flyers
Annual report design
Magazine & Catalogue design
Packaging for representing everything about your product in a unique way.
Illustrations for merchandising design
Brand design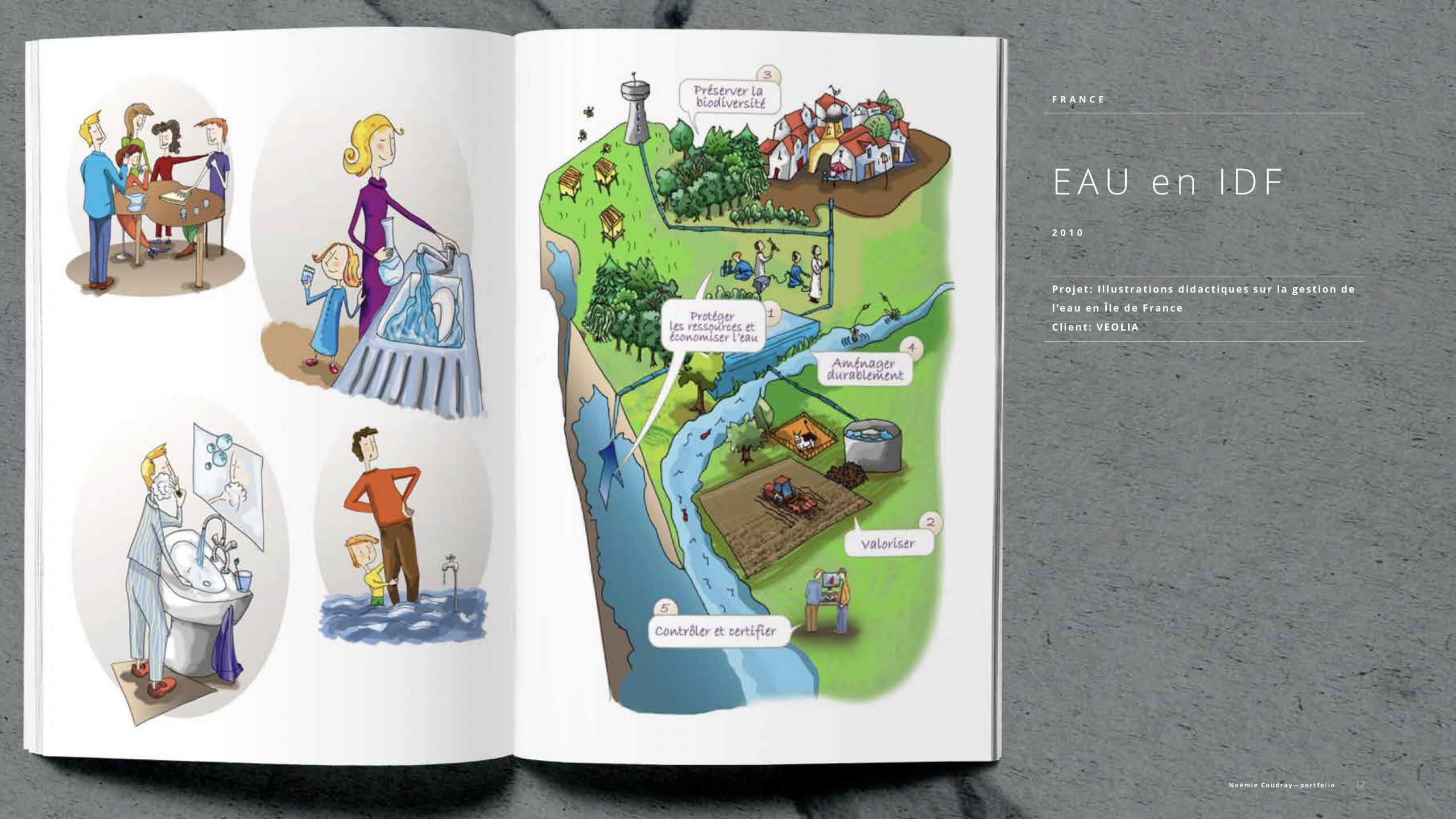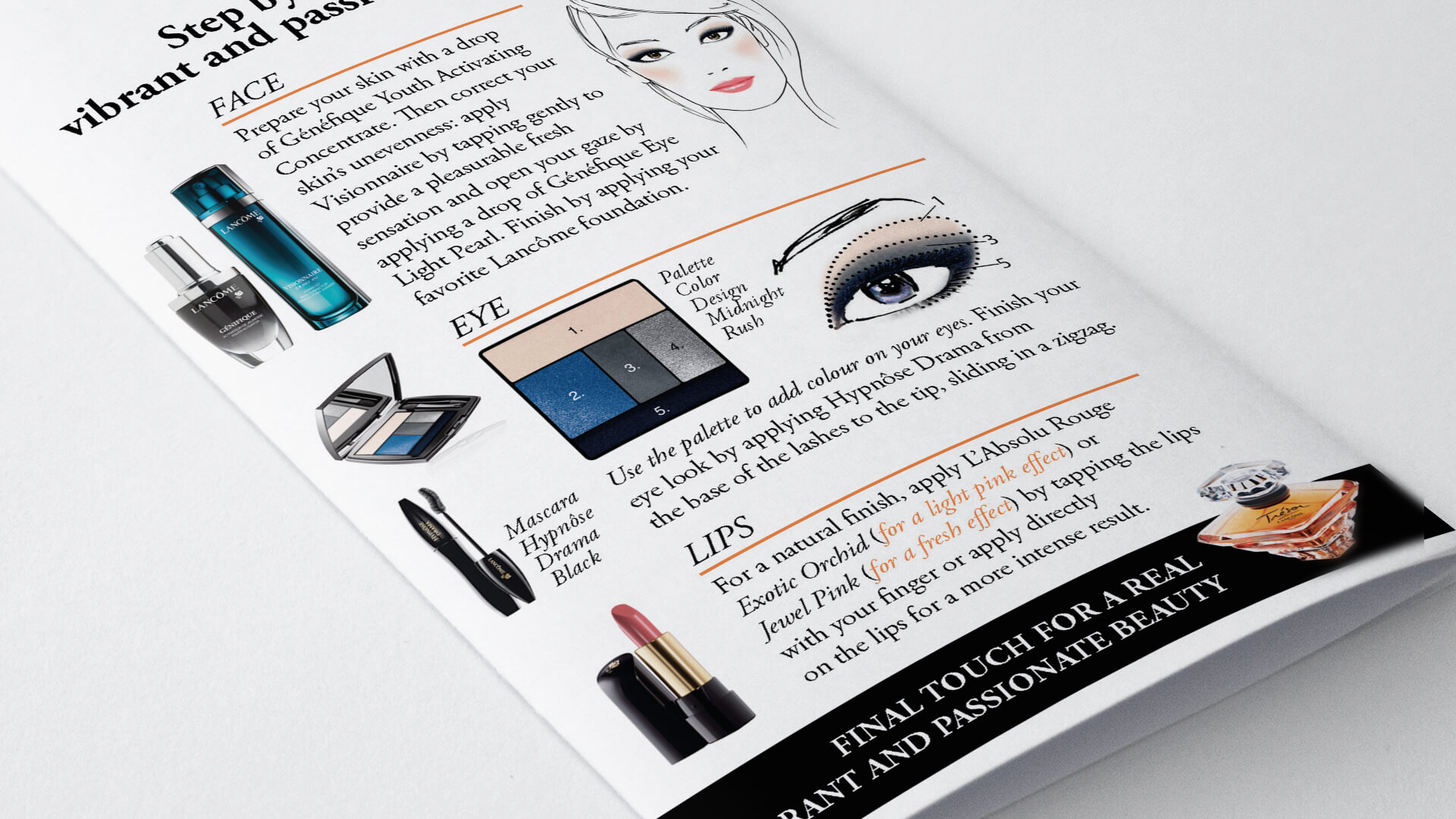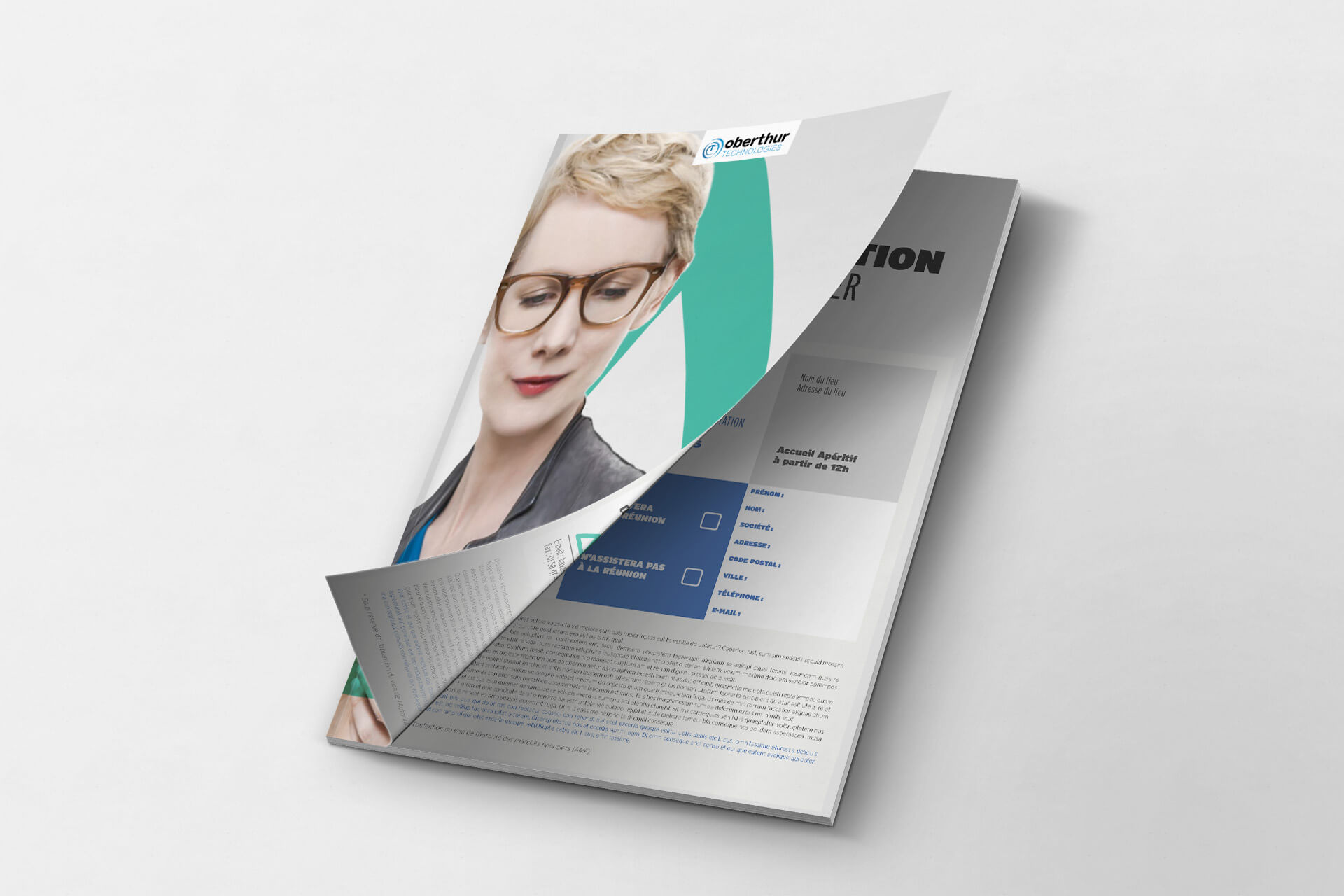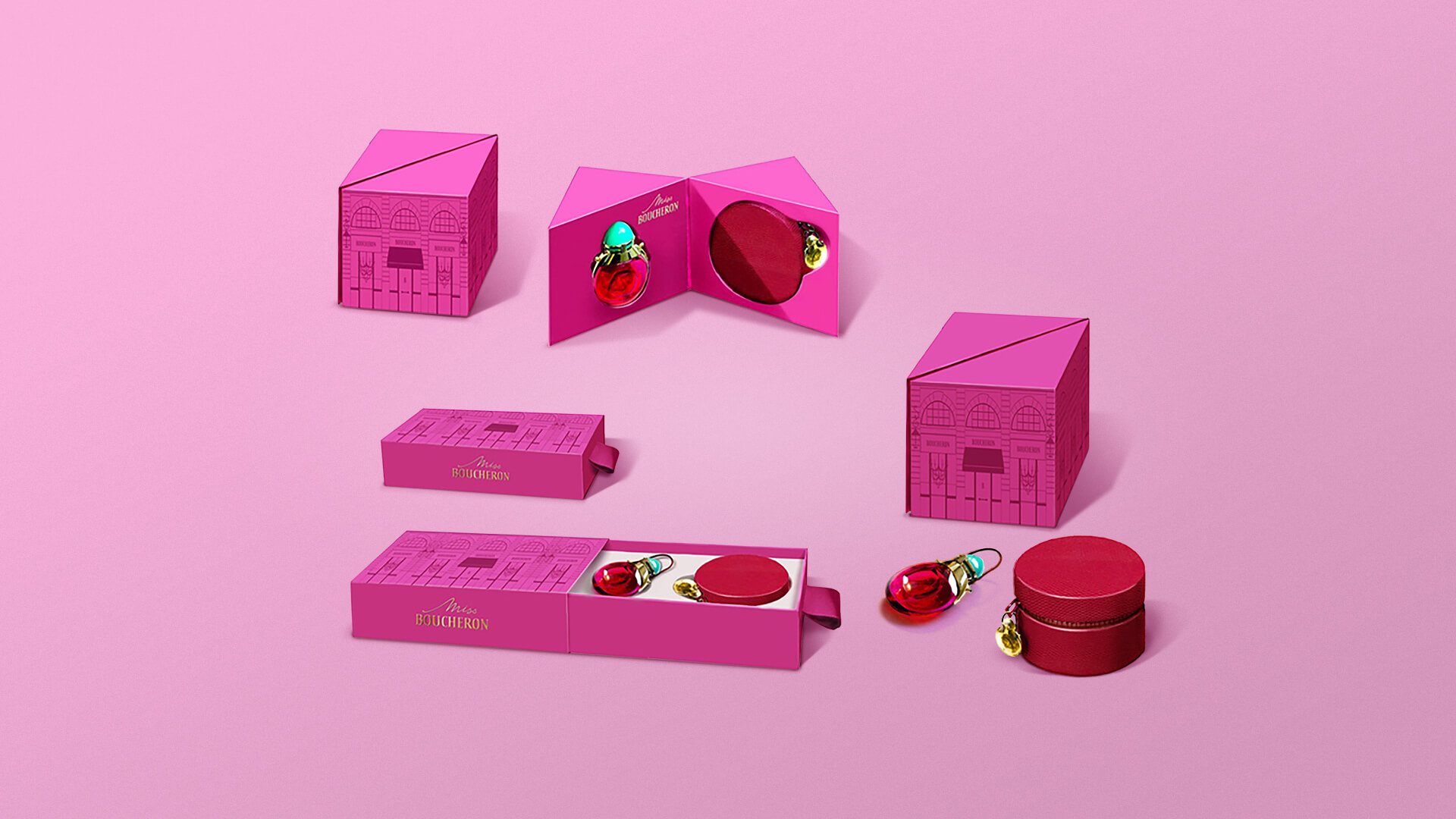 BRANDING
Creation of logo and visual identity !
I also have vast experience in the development of brand guidelines to ensure that wherever and whenever your brand is utilized, regardless of audience or form of collateral, its usage is always consistent. From the very start, I walk my clients through the process of developing an identity, fostering a close partnership that has seen their businesses and brands grow from strength to strength.